An intelligent approach to HR Data Integration that empowers better business processes
Why Work with The Cloud Connectors?
We deliver robust, reliable integrations that work at scale.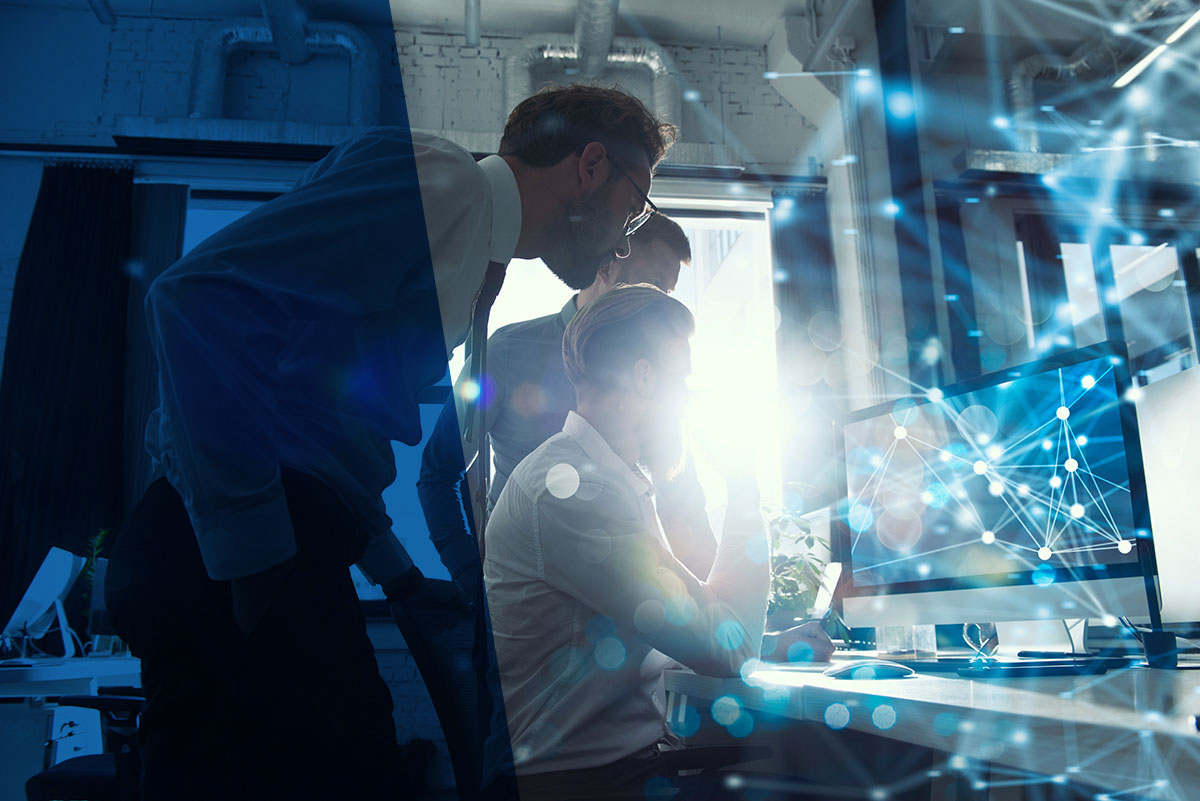 An advanced iPaaS platform + consulting expertise lets you achieve streamlined HR software integration on your terms
Shorter implementation timeline
Self-service implementations
Compelling ROI
Advanced HR Tech expertise
Robust and reliable integrations
Streamlined data error handling
Better tech adoption
When to consider working with an integration expert
Adding a new solution to your HR stack
HRMS/HRIS platform change/complex integration
Need a provider with HR domain expertise
Timeline constraints
Internal resource technical & process knowledge issues
We answer your unique HR connectivity challenges
Connectors
Click on each logo to discover more.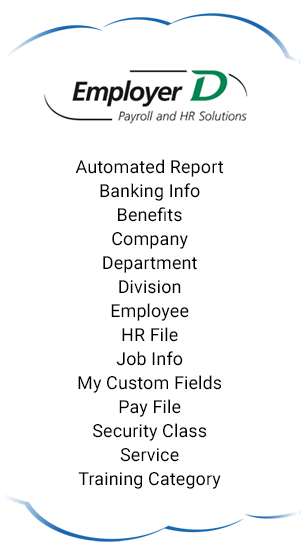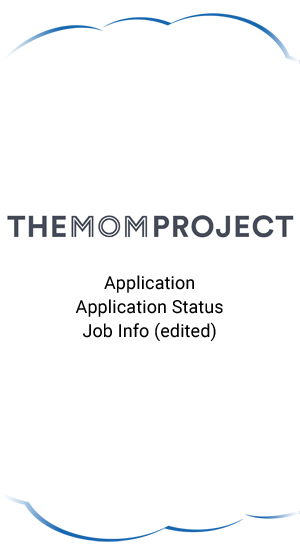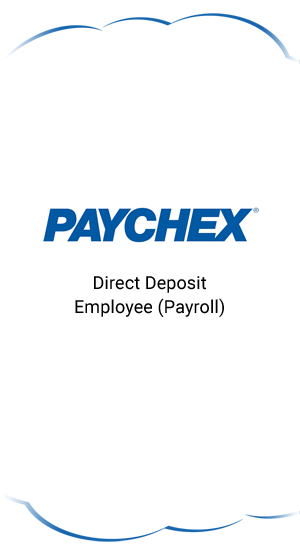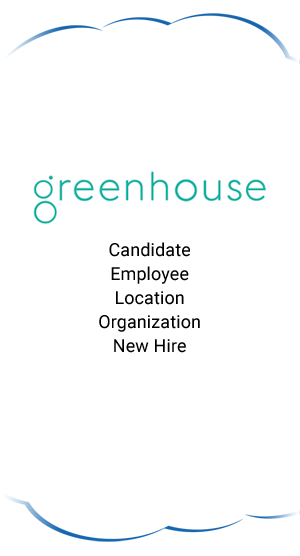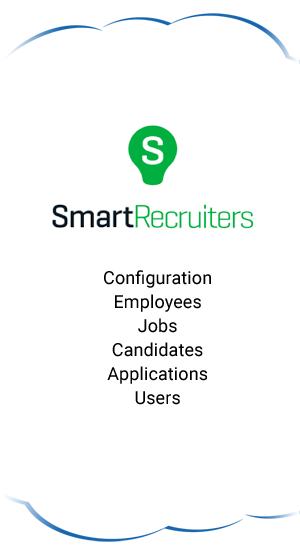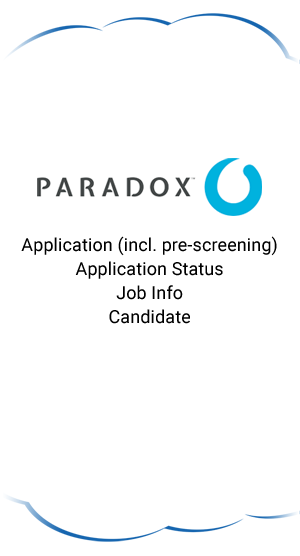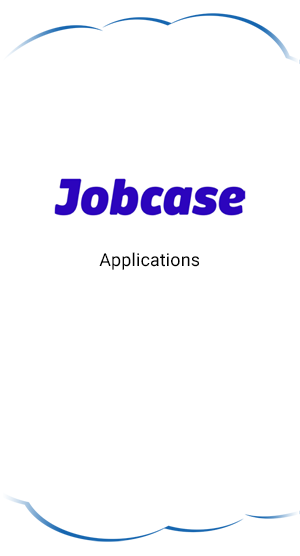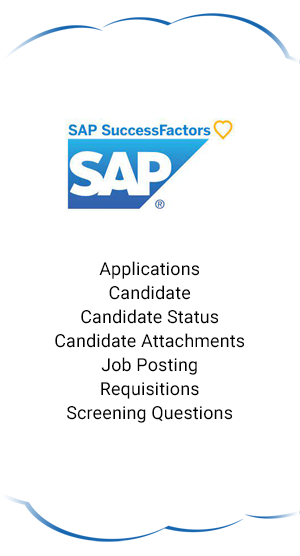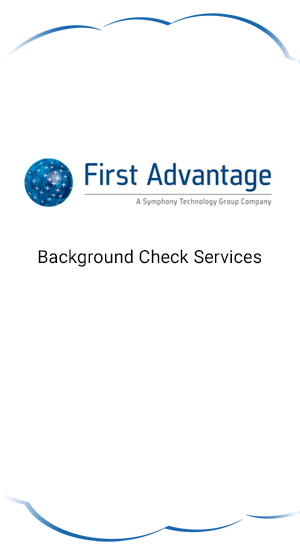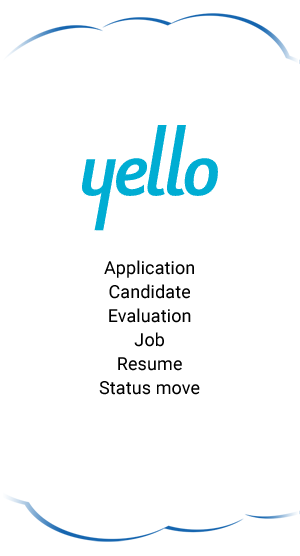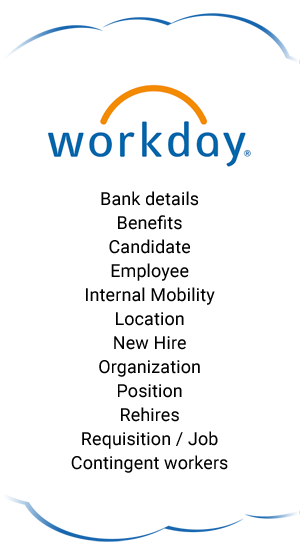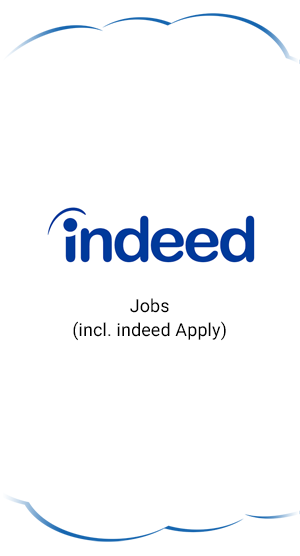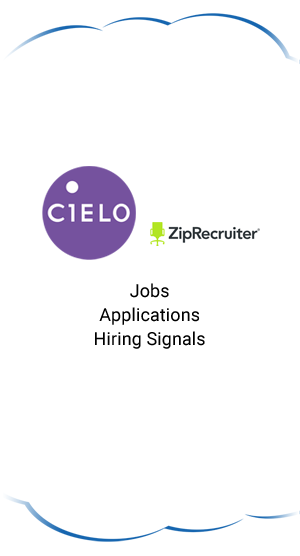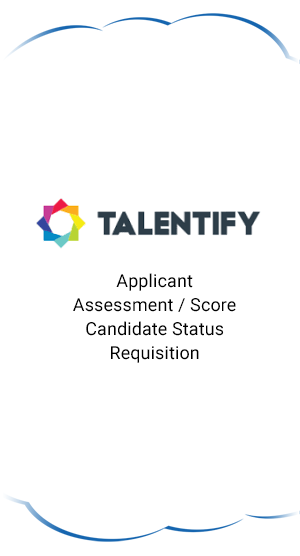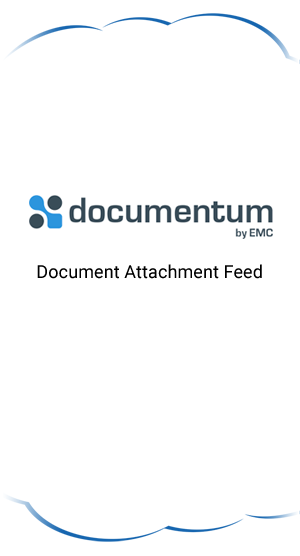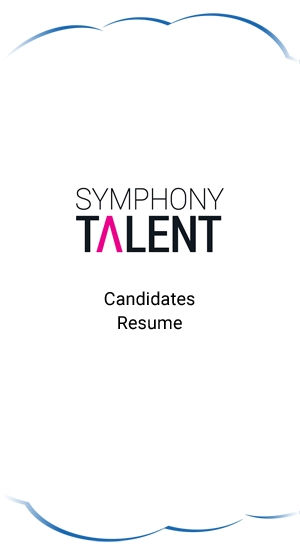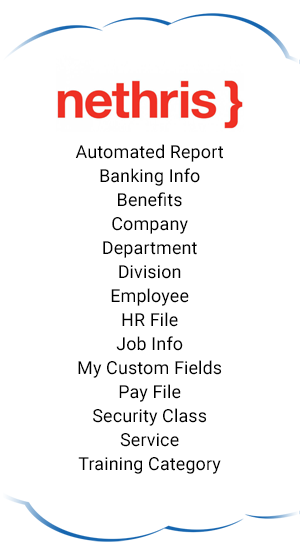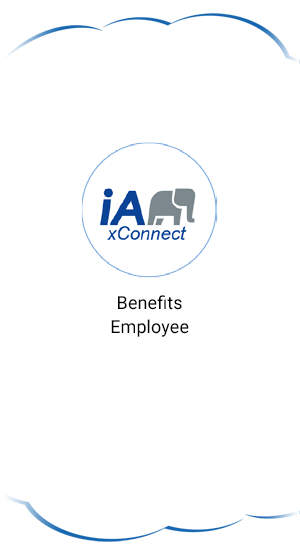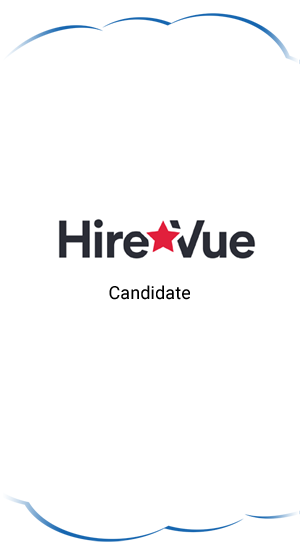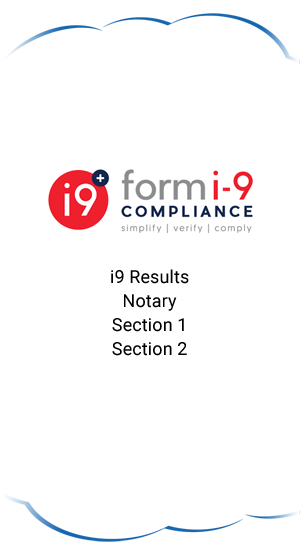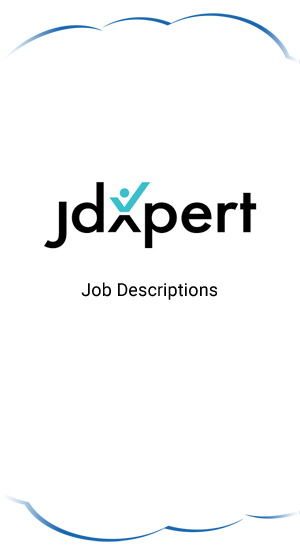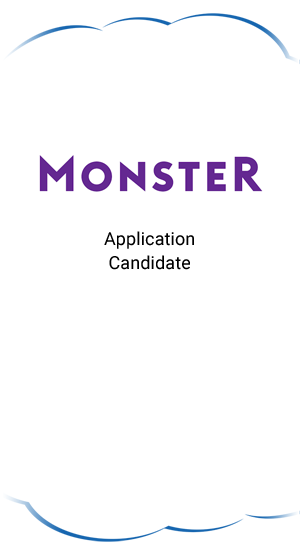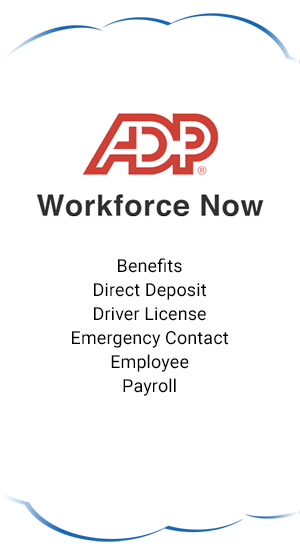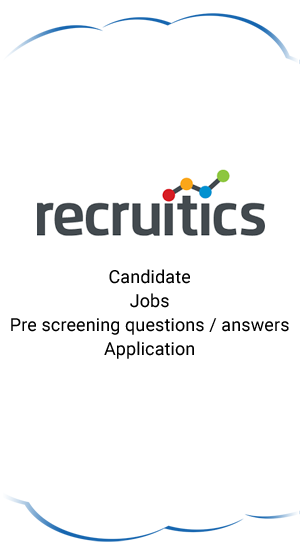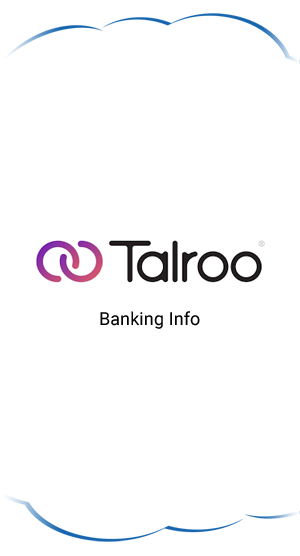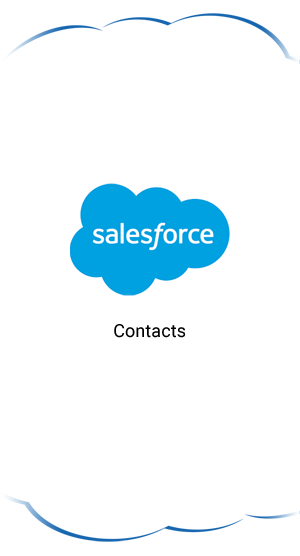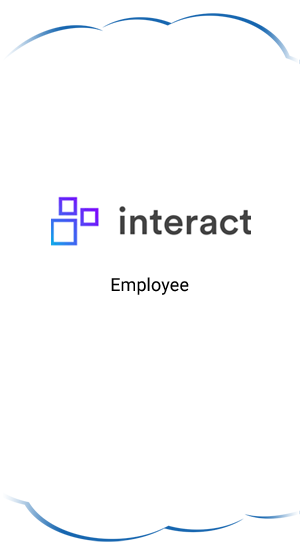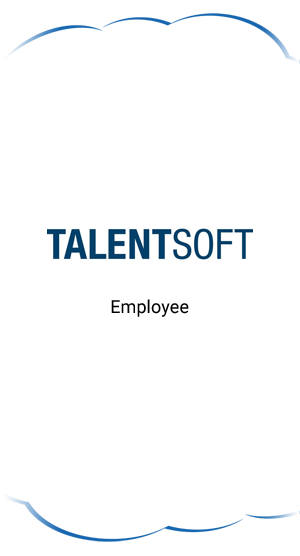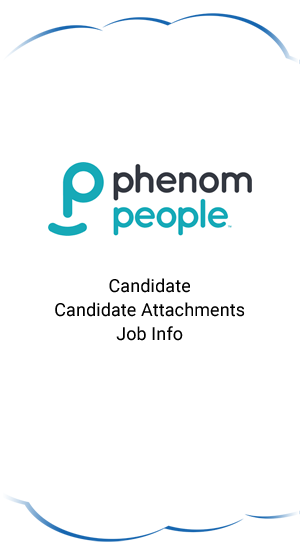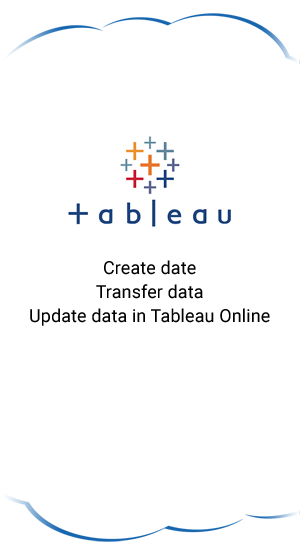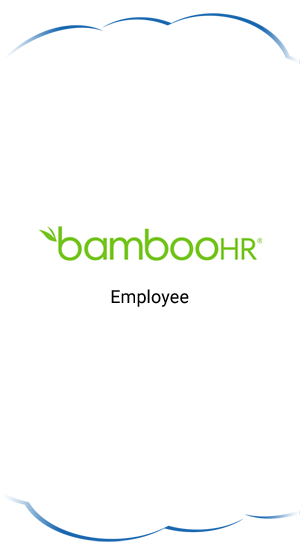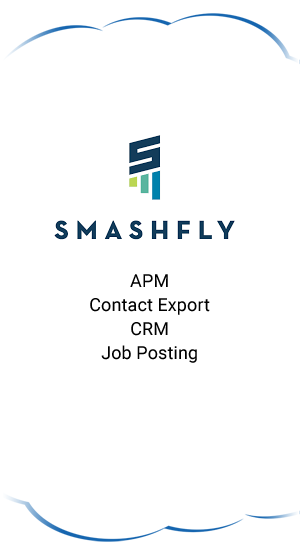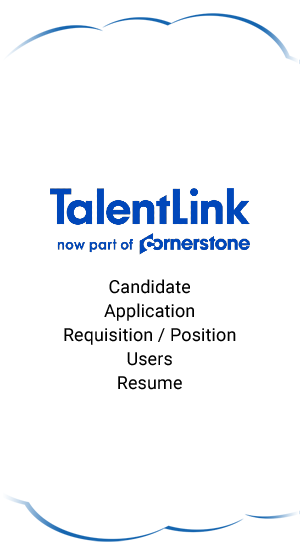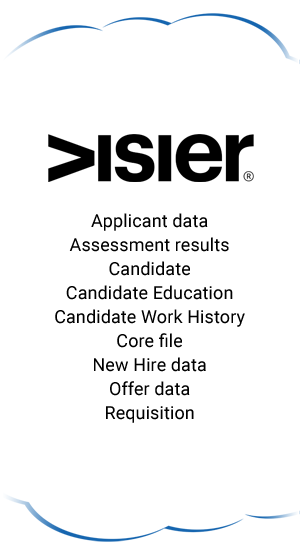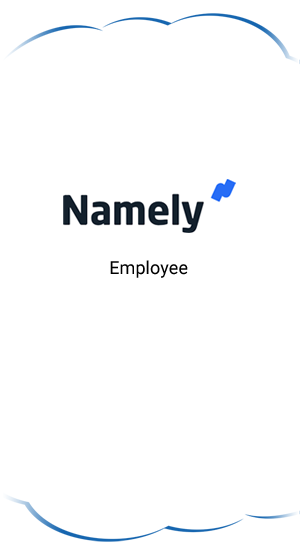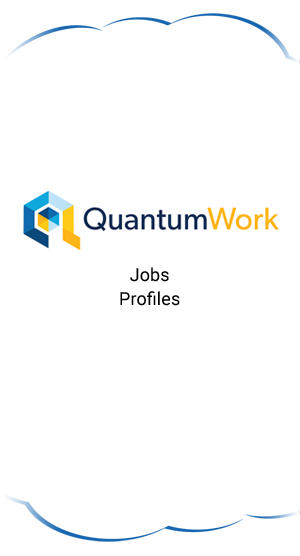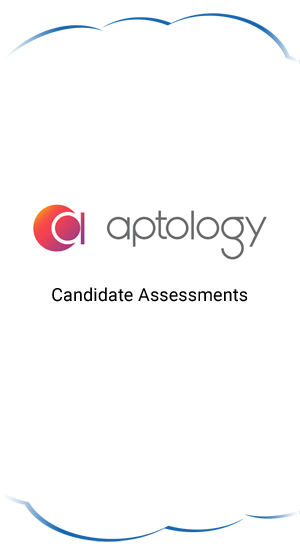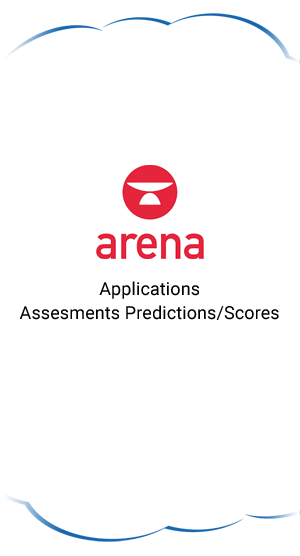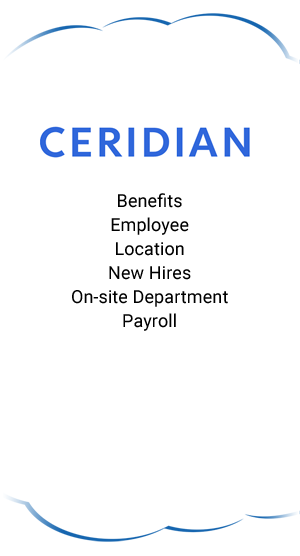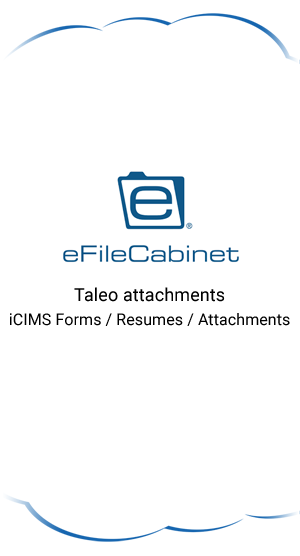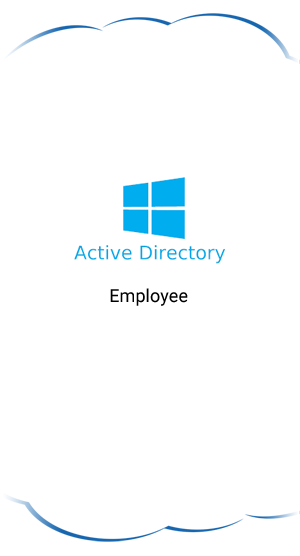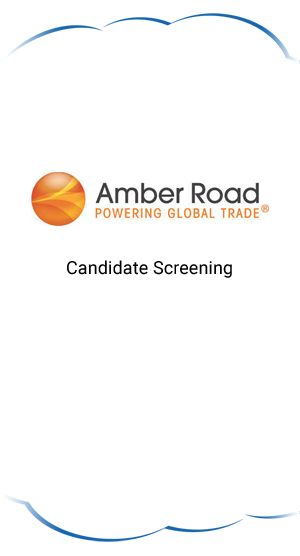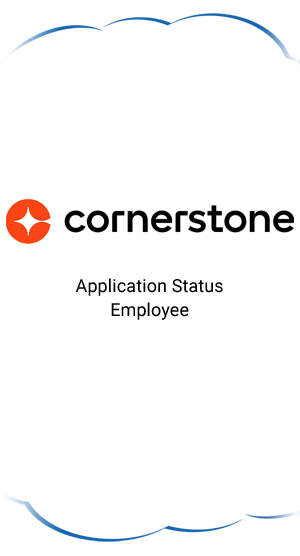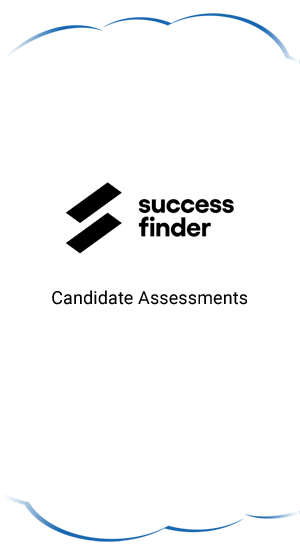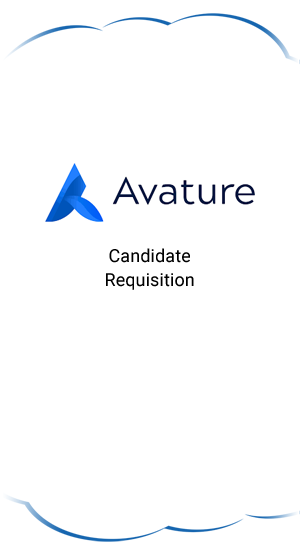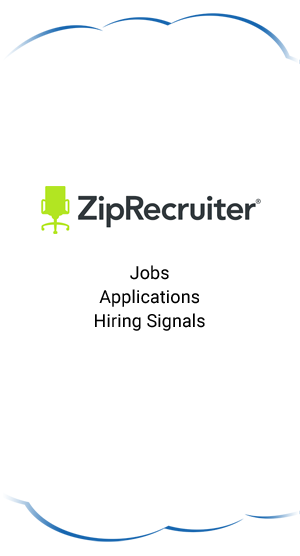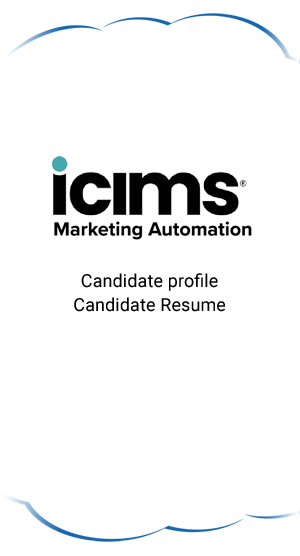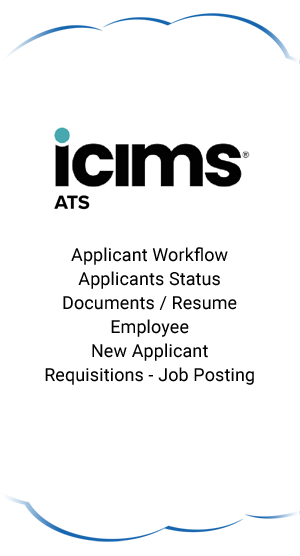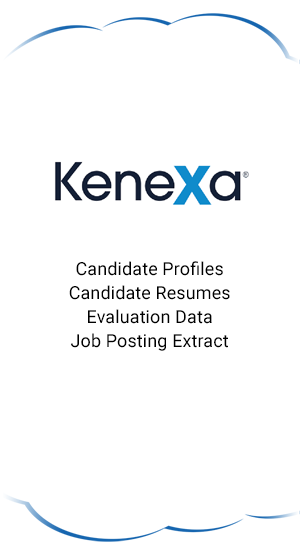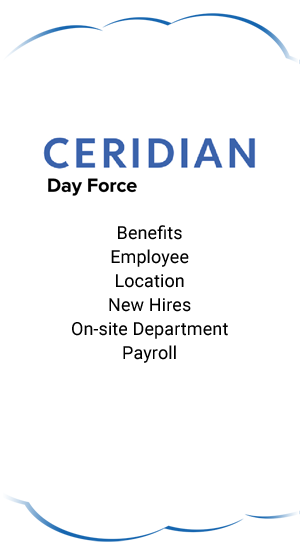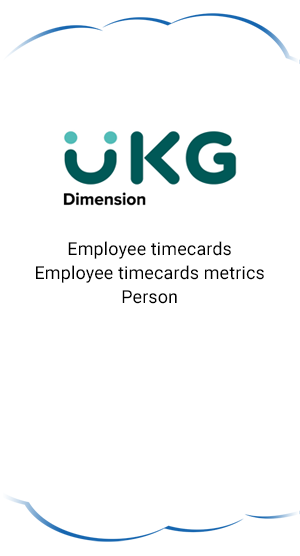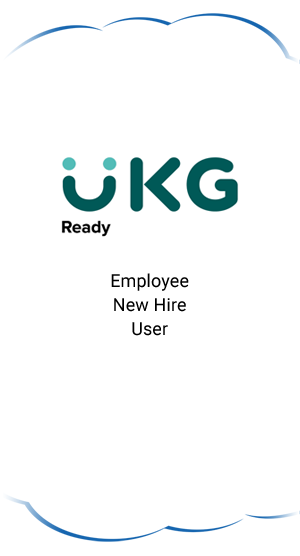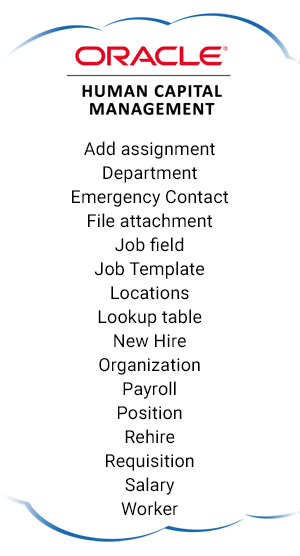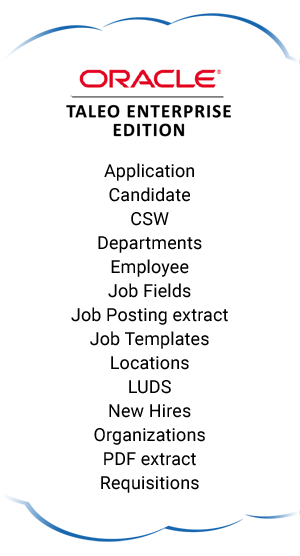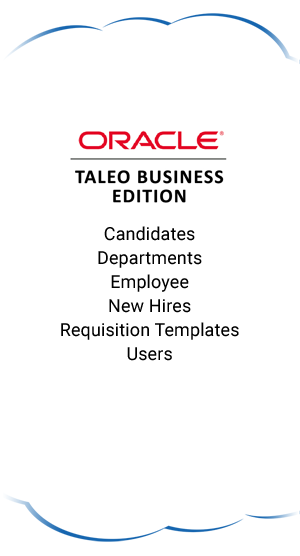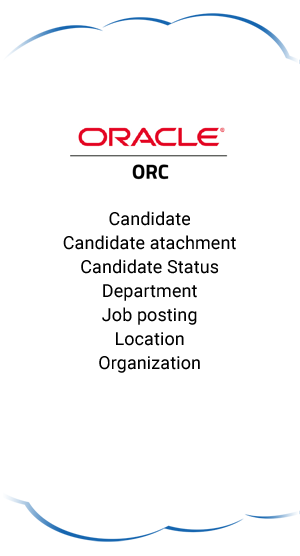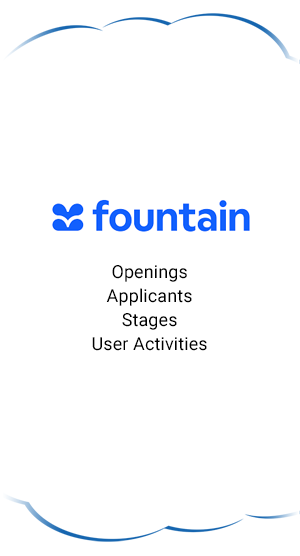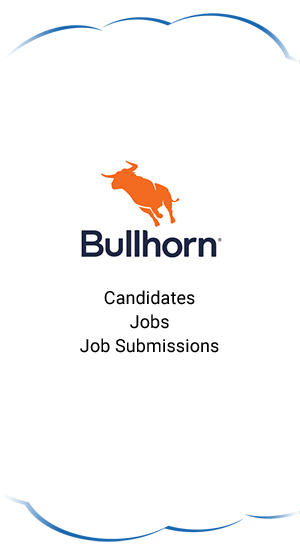 Unlock the potential of your HR Software with our solutions
Our Connectors

Connect your solution using existing connectors or we can build one for you.
Our Platform

The Cloud Connectors iPaaS is 100% cloud-based and can be deployed anywhere. Developed for HR Tech, the platform offers unique features to optimize HRIS potential.
Our Experts

Delivering integrations that connect systems, information and people for more than 20 years.

























SuccessFinder | Workday Integration for Complex Assessment Business Proces

s
"Working with The Cloud Connectors is hugely important for our success with our clients who require an integration. It would be difficult to operate without this, especially now."
- Carolyn Hass, Ph.D., Vice President, Product and R&D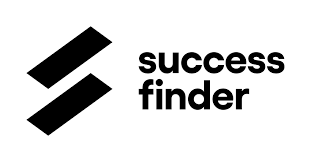 Corteva Agriscience | Workday + Complex HR Tech Stack
"The reason we selected The Cloud Connectors is because they understood moving people data and the associated terminology used in tandem with this domain. For example, I didn't have to explain what a "referral" or an "offer" was; they just knew. This is really one of the things that I value. The Cloud Connectors' experts know what to look for. They know the booby traps and the tricky issues that are inherent in the ways our vendors specifically handle the data."
- Ben Stone, Global Talent Acquisition Technology & Analytics Lead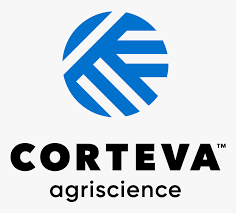 Southern Veterinary Partners | Scalable Ceridian

⇔

iCIMS Integration
"When we were implementing our Ceridian and iCIMS integration, I was asking The Cloud Connectors for things I didn't even have the words for. But they understood what we needed and made it work for us."
- Kyle Lieberman, HRIS Manager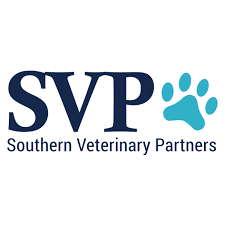 iA Financial Group | Integration at Scale with Major HRMS Providers
"TCC has helped us developing our HRIS solution by providing sound knowledge and support while being a flexible partner. The solution ultimately helped us acquire new clients and enhance the experience of existing clients.
Ultimately, we believed it was strategically better to go with an outside provider, therefore increasing this specific expertise and providing us flexibility and capacity."
- Jocelyn Guimond, Director Xconnect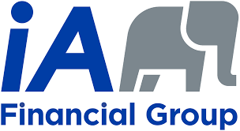 PARADOX | Oracle HCM product integration

"Integrations are hard, and clients have high expectations – this requires people you are confident in to get the work done. Having a trusted partner like The Cloud Connectors has been a big part of being able to deliver on our client's unique needs."
- Adam Godson, Chief Product Officer, Paradox