Careers
Career opportunities you don't want to miss.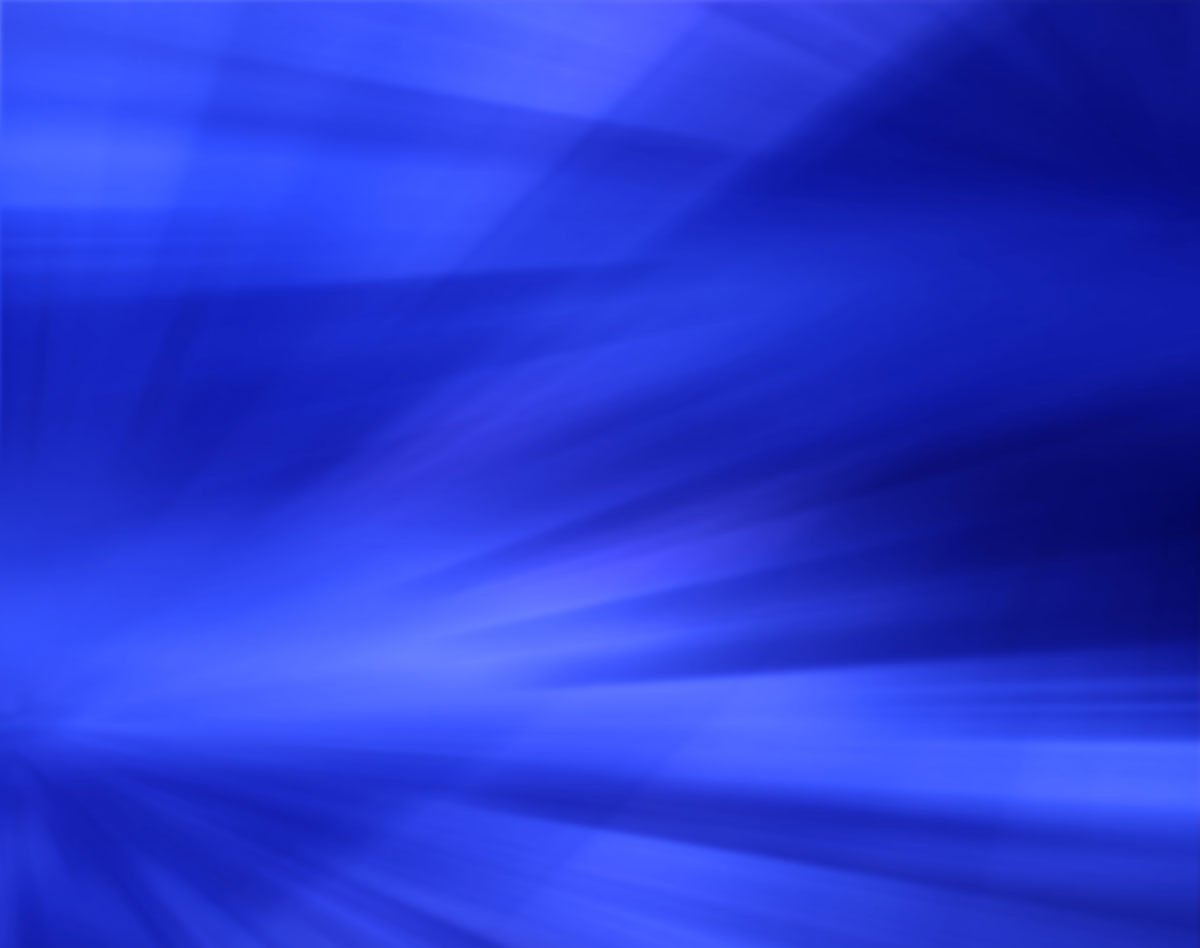 Join The Cloud Connectors Team!
The Cloud Connectors are experts in cloud integrations.
We are totally dedicated to our clients' success and innovate to address real-life needs in the Human Capital Management domain. We operate globally by way of virtual offices.
Are you looking for a unique opportunity?
Bring your talent, expertise and ideas, and contribute to our rapid expansion.
The Cloud Connectors is an exciting company and is growing at a fast pace. Our iPaaS solution is highly specialized in HCM space. We deliver integration solutions to large and global organizations.
.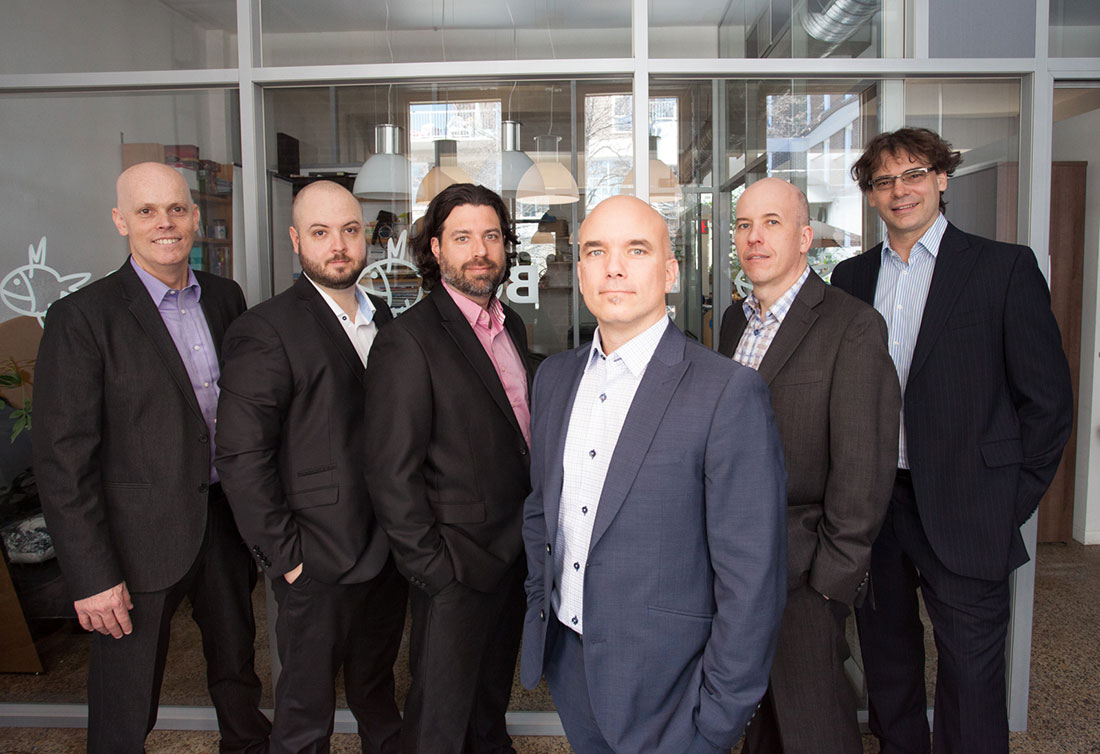 Marketing and Lead Generation Responsible
Job ID: CC-020-024
Are you looking for a stimulating (100% remote) job with a dynamic company that stands out for its innovation and unique approach?
You are at the right place!
We are looking for our future colleague who is passionate about marketing and is known for his or her autonomy, leadership and sense of initiative. Keep reading to see what we have to offer!
The Cloud Connectors is a young and dynamic global firm in information technology, serving medium and large companies, many of which are part of Fortune 500. We develop integrations in the cloud to connect systems, data, and people to streamline business processes in human capital management.
Why choose The Cloud Connectors?
At Cloud Connectors, we know that together we are stronger and go further. One of our core values is collaboration, our teamwork is what makes us successful. We also believe that kindness and compassion must accompany our actions. This is why we are committed to being a close-knit team, despite working remotely. We are proud to have implemented a Social Committee within Cloud Connectors to build even stronger bonds between all of us. The well-being of our employees is important to us, and that is why we have weekly meetings in each team to allow a transparent and fluid communication with managers and colleagues. Let's not forget our summer golf league and our happy hour outings to get away from the daily routine!
At Cloud Connectors, you will find a dedicated team ready to welcome you.
Work from the comfort of your home with 100% remote work
Enjoy 3 weeks of vacation in your first year
10 days of paid holiday leave
Group insurance
Group RRSP
Be part of a fast growing company
Benefit from a good work-life balance with very flexible schedules
Have a very competitive salary, based on experience
Be part of a close-knit and dynamic team
Social activities/ Social club
Among the challenges to come this year we will find for example:
Develop and animate communities (webinars, sales and tech sheets, case studies, industry events, etc.)
Generate and nurture leads for the organization using different marketing channels.
Generate new leads using relevant marketing channels.
Understand how the sales process works and contribute to manage the sales pipeline.
Participate in webinars, in-person events, conferences and network with peers and target audience to identify sales opportunities.
Research the target market during the lead generation activities.
And more!
As a marketing and lead generation responsible, you'll help us build and animate our communities, generate and broadcast content, bring in new leads and increase the number of people at the top of the sales funnel. Therefore, you will be a key component to our sales and partnership & alliance groups as they will then be able to develop strategies to nurture these leads and move them up the sales funnel, hopefully converting them into customers and partners.
Your profile:
Bachelor's degree in marketing or a related field
3-5 years of experience in lead generation and prospecting
Experience in B2B sales(min 1 year, an asset)
Top-notch verbal and written communication skills in english
Excellent project management skills
Thorough knowledge of CRM software, HubSpot knowledge an asset
Excellent client servicing skills
Strong analytical and reporting skills (Google Analytics, Email metrics, Ad Campaigns).
Experience with keyword research tools (Google Adwords, SEM Rush, Spyfu or BuzzSumo).
Experience managing a website, HubSpot knowledge an asset
Ability to interact with multi-departmental project teams. Work well with internal and external stakeholders to achieve desired outcomes.
Strong organizational, prioritization and time management skills along with keen attention to detail.
Strong understanding of digital marketing and content marketing tactics.
Demonstrated ability to take initiative and work independently.
A willingness to learn new skills and take on new challenges.
Understanding of marketing, sales and business processes.
Strong computer skills, which includes proficiency and knowledge of statistical packages, databases, and Microsoft Office.
HTML skills.

Job type: Permanent, full time
Hours: 40 hours per week.
Salary: To be discussed based on experience, plus bonus based on performance.
Location: The candidate must reside in Canada (ideally in Quebec) and be able to work in Canada.
Remote work: Yes

We appreciate candidates' interest in working with The Cloud Connectors. However, only the selected candidates will be contacted.
Please send your resume at: recruiting@thecloudconnectors.com
Responsable du marketing et de la génération de prospects
Job ID: CC-020-024
Tu es à la recherche d'un emploi (100% télétravail) stimulant au sein d'une entreprise dynamique qui se démarque par son innovation et son approche unique ?
Tu es à la bonne place !
Nous sommes à la recherche de notre futur(e) collègue passionné(e) de marketing, reconnu(e) pour son autonomie, son leadership et son sens de l'initiative.Continue à lire pour voir ce qu'on t'offre!

The Cloud Connectors est une entreprise jeune et en forte croissance, œuvrant dans le domaine du iPaaS, spécialisée en intégration de solutions dans le domaine des ressources humaines. Nous travaillons principalement avec de grandes et très grandes entreprises dont la majorité se trouvent aux États-Unis et plusieurs font partie du Fortune 500.
Pourquoi choisir The Cloud Connectors?
Chez Cloud Connectors, nous savons qu'ensemble nous sommes plus forts et allons plus loin. L'une de nos valeurs fondamentales est la collaboration, notre travail d'équipe est ce qui fait notre succès. Nous pensons également que la gentillesse et la compassion doivent accompagner nos actions. C'est pourquoi nous nous engageons à être une équipe soudée, même si nous travaillons à distance. Nous sommes fiers d'avoir mis en place un comité social au sein de Cloud Connectors afin de créer des liens encore plus forts entre nous tous. Le bien-être de nos employés est important pour nous, c'est pourquoi nous avons des réunions hebdomadaires dans chaque équipe pour permettre une communication transparente et fluide avec les managers et les collègues. N'oublions pas notre ligue de golf estivale et nos sorties happy hour pour sortir de la routine quotidienne !
Chez Cloud Connectors, tu trouveras une équipe dévouée prête à t'accueillir.
Travailler depuis le confort de son domicile grâce au télétravail à 100 %.
Profiter de 3 semaines de vacances dès votre première année
10 jours de congés fériés payés
Assurances collectives
REER collectif
Faire partie d'une entreprise en pleine croissance
Bénéficier d'un bon équilibre entre vie professionnelle et vie privée grâce à des horaires très souples et flexibles.
Avoir un salaire compétitif, basé sur l'expérience
Faire partie d'une équipe soudée et dynamique
Activités sociales/ club social
Parmis les défis à venir cette année on retrouvera par exemple :
Développer et animer des communautés (Webinaires, fiches de vente et fiches techniques, études de cas, événements du secteur, etc.)
Générer et de nourrir des prospects pour l'organisation en utilisant différents canaux marketing.
Générer de nouvelles pistes en utilisant les canaux de marketing pertinents.
Comprendre le fonctionnement du processus de vente et contribuer à la gestion du pipeline de vente.
Participer à des webinaires, des événements en personne, des conférences et créer un réseau avec des pairs et le public cible pour identifier les opportunités de vente.
Effectuer des recherches sur le marché cible pendant les activités de génération de pistes.
Et bien plus !
En tant que spécialiste du marketing et de la génération de prospects, tu nous aideras à construire et à animer nos communautés, à générer et à diffuser du contenu, à attirer de nouveaux prospects et à augmenter le nombre de personnes en haut de l'entonnoir des ventes. Tu seras donc un élément clé pour nos vendeurs et nos groupes de partenariats et d'alliances car ils pourront ensuite élaborer des stratégies pour nourrir ces pistes et les faire progresser dans l'entonnoir des ventes, en espérant les convertir en clients et en partenaires.
Ton profil :
Diplôme universitaire en marketing ou domaine connexe.
3 à 5 ans d'expérience dans la génération de leads et la prospection.
Expérience dans la vente B2B (min 1 an, un atout).
Excellentes compétences en communication orale et écrite en anglais.
Une expérience reconnue dans l'établissement et le maintien de solides relations avec les clients.
Capacité démontrée à prendre des initiatives et à travailler de manière indépendante.
Excellentes compétences en gestion de projets.
Connaissance approfondie d'un logiciel CRM (la connaissance de HubSpot, un atout).
Excellentes compétences en matière de service à la clientèle.
Solides compétences en matière d'analyse et d'établissement de rapports (Google Analytics, métriques d'e-mail, campagnes publicitaires).
Expérience des outils de recherche de mots-clés (Google Adwords, SEM Rush, Spyfu ou BuzzSumo).
Expérience de la gestion d'un site Web (connaissance de HubSpot, un atout).
Capacité à interagir avec des équipes de projet multi-départementales.
Capacité à travailler avec des parties prenantes internes et externes pour atteindre les résultats souhaités.
Solides compétences en matière d'organisation, de priorisation et de gestion du temps, ainsi qu'une grande attention aux détails.
Bonne compréhension des tactiques de marketing numérique et de marketing de contenu.
Une volonté d'apprendre de nouvelles compétences et de relever de nouveaux défis.
Compréhension des processus de marketing, de vente et d'entreprise.
Solides compétences informatiques, ce qui inclut la maîtrise et la connaissance des progiciels statistiques, des bases de données et de Google Workspace.
Certification Google Adwords et Analytics.(un atout).

Type d'emploi : Permanent, temps plein.
Nombres d'heures : 40 hours par semaine.
Salaire : À discuter, basé sur l'expérience. Bonus basés sur la performance.
Location : Le candidat doit résider au Canada (idéalement au Québec) et doit être en mesure de travailler au Canada.
Télétravail : Oui

Nous apprécions votre intérêt à faire partie de l'équipe de The Cloud Connectors. Toutefois, seulement les candidats sélectionnés seront contactés.
Envoyez votre C.V. à : recruiting@thecloudconnectors.com