Careers
Career opportunities you don't want to miss.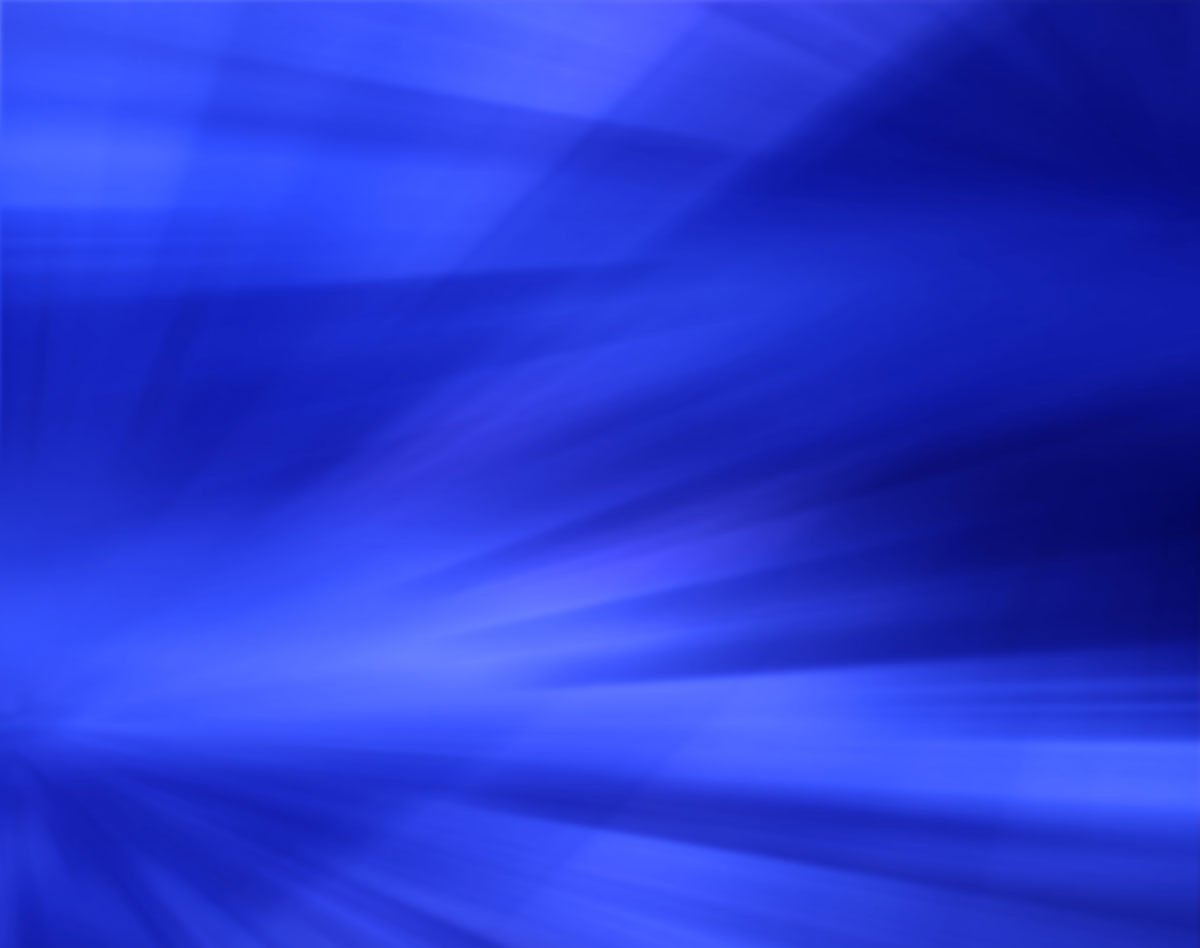 Join The Cloud Connectors Team!
The Cloud Connectors are experts in cloud integrations.
We are totally dedicated to our clients' success and innovate to address real-life needs in the Human Capital Management domain. We operate globally by way of virtual offices.
Are you looking for a unique opportunity?
Bring your talent, expertise and ideas, and contribute to our rapid expansion.
The Cloud Connectors is an exciting company and is growing at a fast pace. Our iPaaS solution is highly specialized in HCM space. We deliver integration solutions to large and global organizations.
.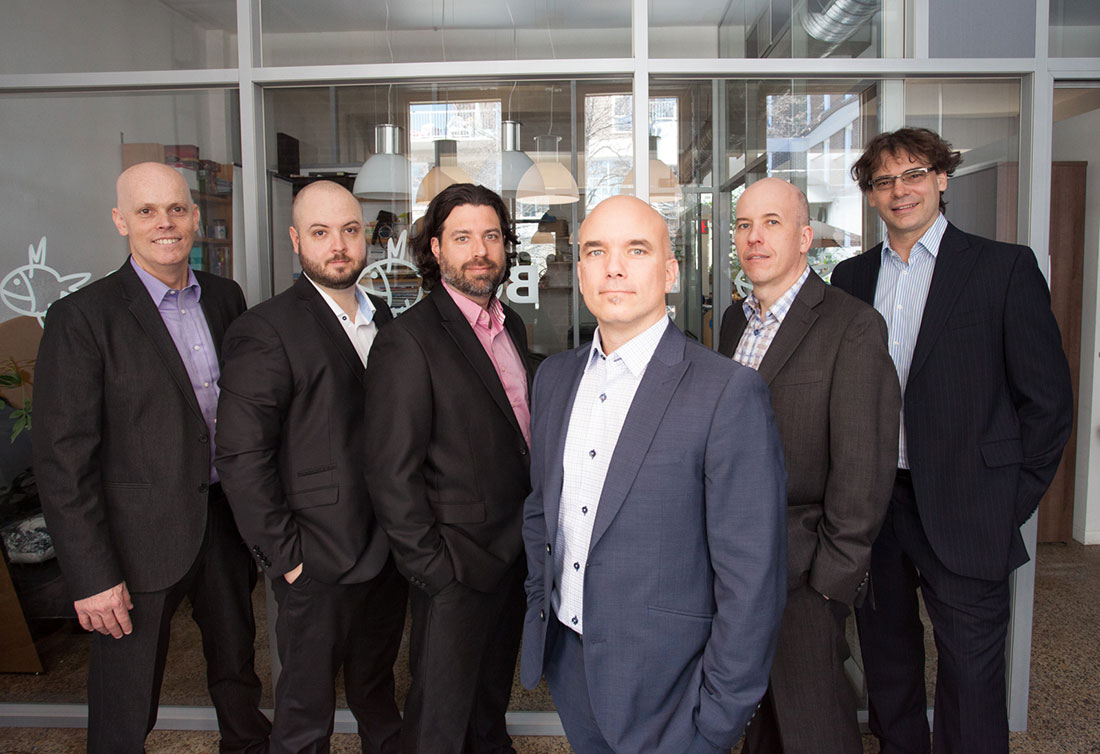 Career Opportunities
There are no job opportunities available right now.