Careers
Career opportunities you don't want to miss.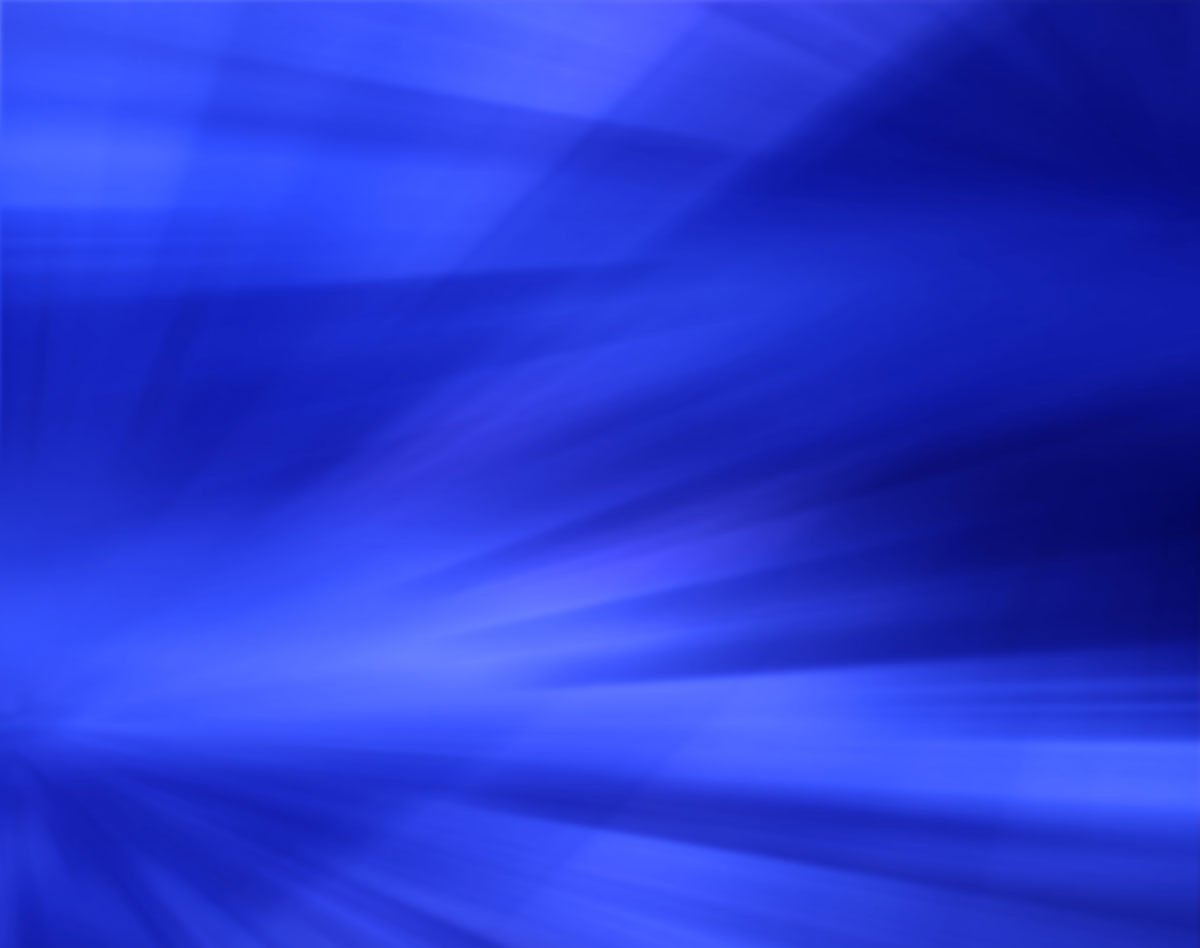 Join The Cloud Connectors Team!
The Cloud Connectors are experts in cloud integrations.
We are totally dedicated to our clients' success and innovate to address real-life needs in the Human Capital Management domain. We operate globally by way of virtual offices.
Are you looking for a unique opportunity?
Bring your talent, expertise and ideas, and contribute to our rapid expansion.
The Cloud Connectors is an exciting company and is growing at a fast pace. Our iPaaS solution is highly specialized in HCM space. We deliver integration solutions to large and global organizations.
.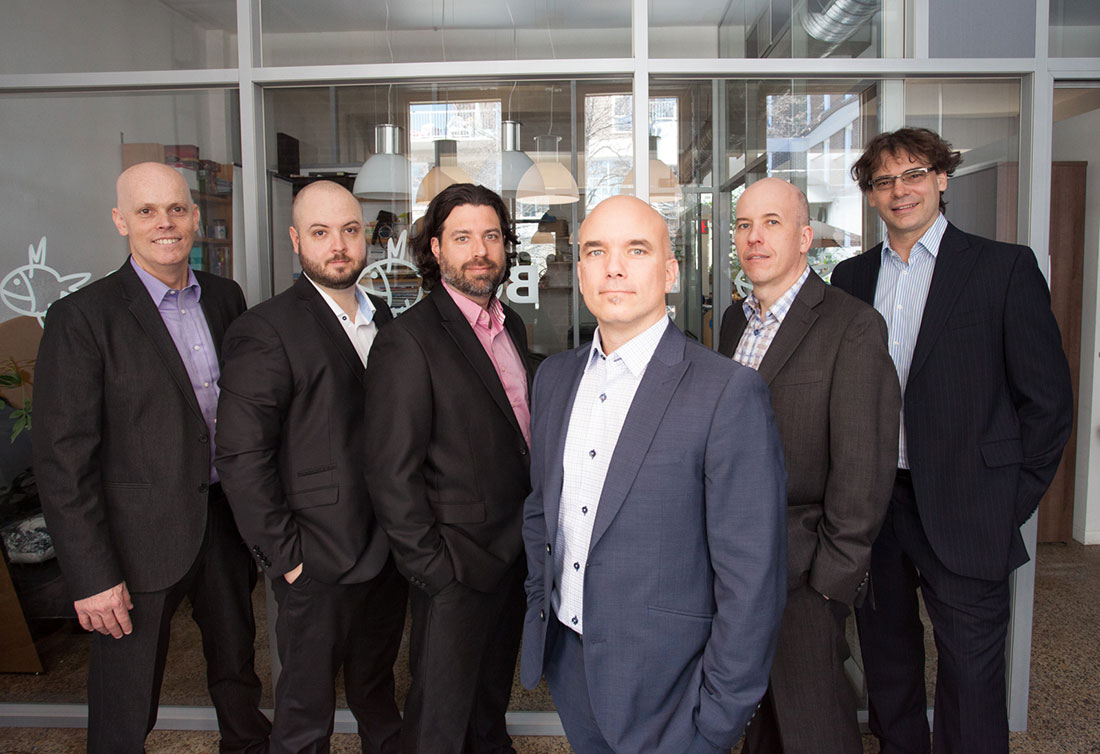 Job ID: CC-020-019
Tired of being stuck in traffic every morning? Are you looking for a stimulating (100% remote) job with a dynamic company that stands out for its innovation and unique approach?
You are at the right place!
The Cloud Connectors is a young and dynamic global firm in information technology, serving medium and large companies, many of which are part of Fortune 500. We develop integrations in the cloud to connect systems, data, and people to streamline business processes in human capital management.
Keep reading and discover what we have to offer you!
Why choose The Cloud Connectors?
Work from the comfort of your home with 100% remote work
Enjoy 3 weeks of vacation in your first year
Be part of a fast growing company
Earn performance-related bonuses
Benefit from a good work-life balance with very flexible schedules
Have a competitive salary
Be part of a close-knit and dynamic team
Group insurance
Group RRSP
Social activities/ Social club
Responsibilities:
Focus on client satisfaction and provide superior project management on implementation of integration solutions
Manage project plans, deliverables, scope, budget, resources
Manage multiple integration projects simultaneously.
Become a trusted advisor to clients and recommend added-value integration solutions.
Work in collaboration with clients, partners, consultants to deliver projects on time and on budget
Manage project risks and provide regular status reporting to client
Contribute to documenting client integration requirements
Develop integrations using our iPaaS (integration Platform as a Service) (a plus)
Your profile:
College degree in computer science or information technology or equivalent.
Excellent in English, written and spoken.
At least 5 years experience in project management in information technology
At least 2 years experience in integration projects done with API, SOAP, REST, JavaScript (lodash, a plus), XML/JSON, SQL.
Excellent knowledge of software development lifecycle.
Self-motivated professional, initiative, integrity, excellent communications, versatility
Capacity to adapt to changes and work under pressure.
Desire to step out of your comfort zone and learn new software / API.
Interest in learning and developing with our iPaaS
Job type: Permanent, full time, 40 hours per week.
Salary: To be discussed based on experience, plus bonus based on performance.
Location: The candidate must reside in Canada (ideally in Quebec) and be able to work in Canada.
Remote work: Yes
We appreciate candidates' interest in working with The Cloud Connectors. However, only the selected candidates will be contacted.
Please send your resume at recruiting@thecloudconnectors.com
Job ID: CC-020-019
Tanné d'être pris dans le trafic tous les matins? Tu es à la recherche d'un emploi (100% télétravail) stimulant au sein d'une entreprise dynamique qui se démarque par son innovation et son approche unique ?
Tu es à la bonne place !
The Cloud Connectors est une jeune entreprise globale et dynamique en pleine croissance, œuvrant dans le domaine informatique, au service de moyennes et grandes entreprises dont plusieurs font partie du Fortune 500. Nous développons des intégrations dans le 'cloud' qui connectent les systèmes, les informations, et les gens pour automatiser les besoins d'affaires dans la gestion des ressources humaines.
Continue à lire et découvre ce que nous avons à t'offrir !
Pourquoi choisir The Cloud Connectors ?
Travailler dans le confort de son domicile avec du télétravail à 100%
Profiter de 3 Semaines de vacances dès la première année
Faire partie d'une entreprise en forte croissance
Obtenir des bonis liés à la performance
Bénéficier d'une bonne conciliation travail-famille avec des horaires très flexibles
Avoir un salaire compétitif
Faire partie d'une équipe soudée et dynamique
Assurances collectives
REER collectif
Activités sociales/ Club social
Responsabilités:
S'assurer de la satisfaction des clients, et maîtriser la gestion de projet pour l'implantation de solutions d'intégrations.
Gérer plans de projets, livrables, ressources, budget et étendue des projets.
Gérer plusieurs projets d'intégrations simultanément.
Être un expert-conseil en intégrations auprès des clients et recommander des solutions d'intégrations.
Collaborer étroitement avec les clients, partenaires et notre équipe de consultants pour livrer les projets dans les temps prévus et à l'intérieur des budgets.
Contribuer à documenter les requis d'intégrations des clients
Développer les intégrations à l'aide de notre plateforme d'intégration (iPaaS) (un atout)
Ton profil:
Diplôme d'études collégiales, en technique de l'informatique ou informatique de gestion
Excellent en Anglais tant à l'oral qu'à l'écrit.
Minimum de 5 ans d'expérience dans la gestion de projets dans le domaine des technologies de l'information
Minimum de 2 ans d'expérience de projets d'intégrations avec API, SOAP, REST, JavaScript (lodash, un atout), XML/JSON, SQL.
Excellente connaissance du cycle de vie du développement d'intégrations.
Autonomie, initiative, intégrité, excellent communicateur, polyvalence
Capacité d'adaptation au changement et à travailler sous pression
Aimer sortir de sa zone de confort pour apprendre de nouveaux logiciels / API.
Désir d'apprendre et à développer avec notre plateforme d'intégration.
Type d'emploi : Permanent, à temps plein, 40 h par semaine.
Salaire : À discuter selon expérience plus bonus basé sur la performance
Lieu de résidence : Le(la) candidat(e) doit demeurer au Canada (idéalement au Québec) et être habilité(e) à travailler au Canada.
Télétravail : Oui
Nous remercions tous les candidats de leur intérêt pour The Cloud Connectors. Cependant, seuls les candidats sélectionnés seront contactés.
Veuillez faire parvenir votre CV à recruiting@thecloudconnectors.com