HR Technology Solution Providers
Unlock your Potential with integrations that work.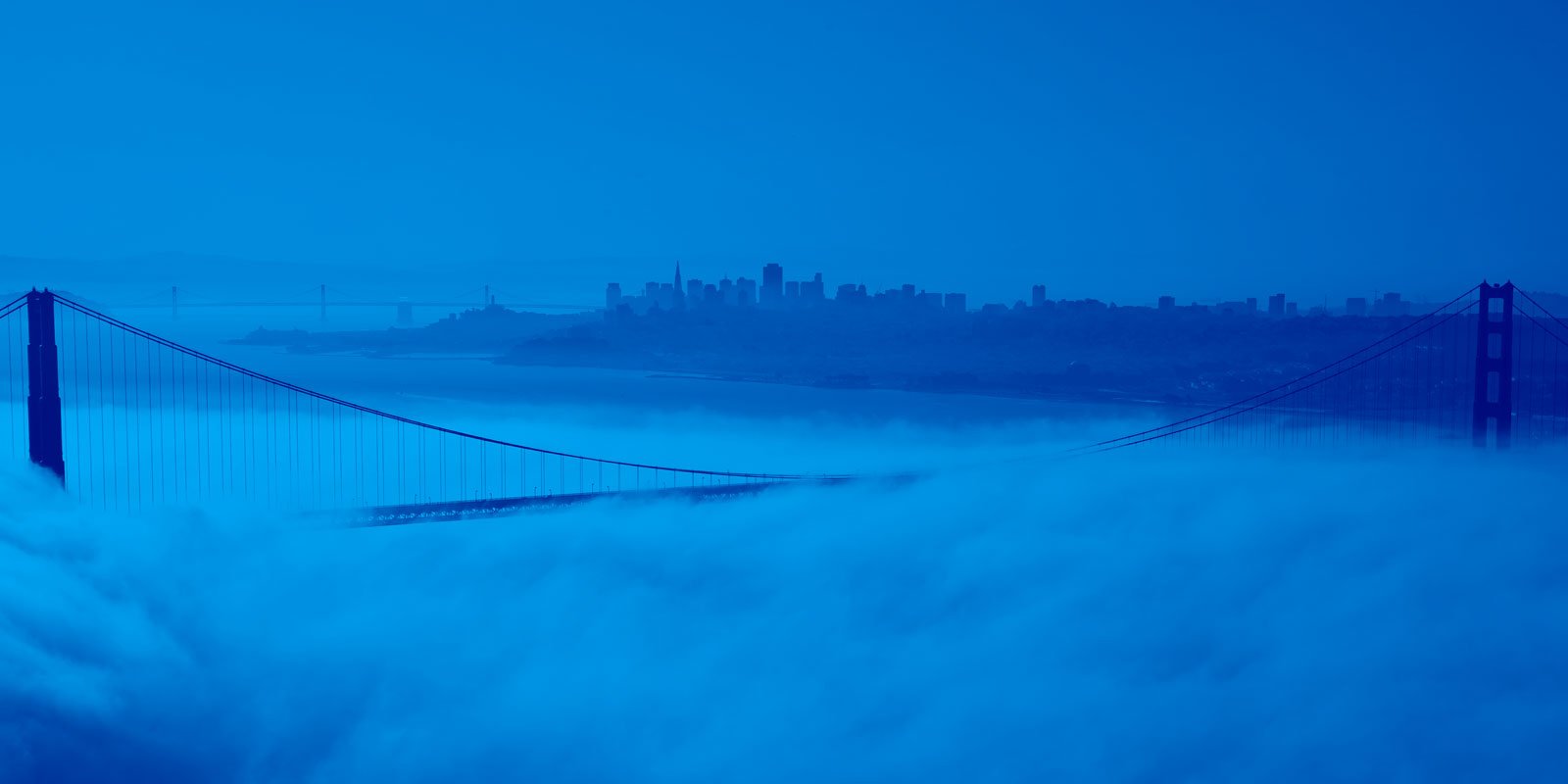 Seamlessly connect to any HR System with our HR iPaaS and expertise
Streamline integrations with the right connections
Main HR systems can involve concurrent integrations with specialized functions that require precise knowledge.
Our integration platform enables your HR Tech Solution to easily connect to your customers' HR systems, and allows integrations at scale to ensure clients get what they need when they need it.
Our approach lets you:
Seamlessly connect with the HR Tech ecosystem
Get the fullest potential out of your software
Offer potential customers a complete HR solution to eclipse the competition
Use specially configured connectors embedded in your offering
Improve the global client experience and overcome integration challenges with robust, reliable solutions from The Cloud Connectors.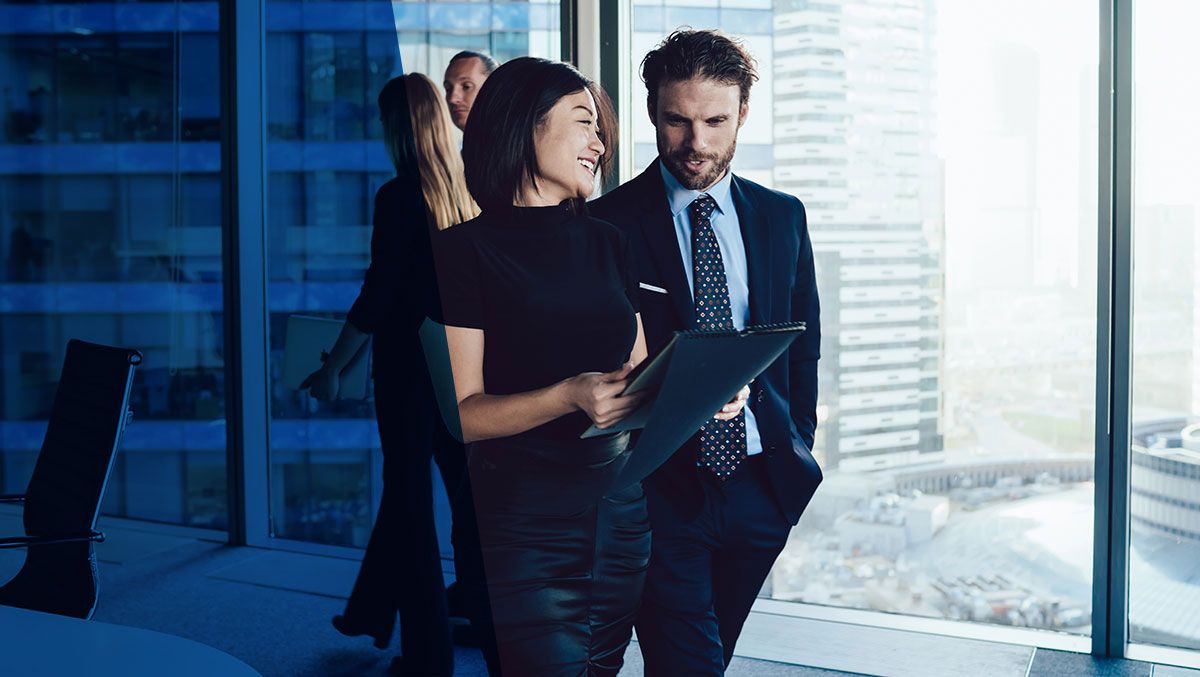 Innovative reusable and repeatable integrations
Our top team of technologists have developed a new efficiency tool that helps your customers stay ahead of the game.
Click-To-Activate™



Reusable Integration solutions
Find a new efficiency with our Click-to-Activate™ tool. Build an integration once, and deploy it for all, with all the clients using the same end system. Whether connecting to an HCM or an ATS, our no-coding approach saves time and generates economies of scale via automation.
Click-To-Activate™ provides a rich integration that will run on its own servers. This ensures 100% isolation for the best data security practices in the industry.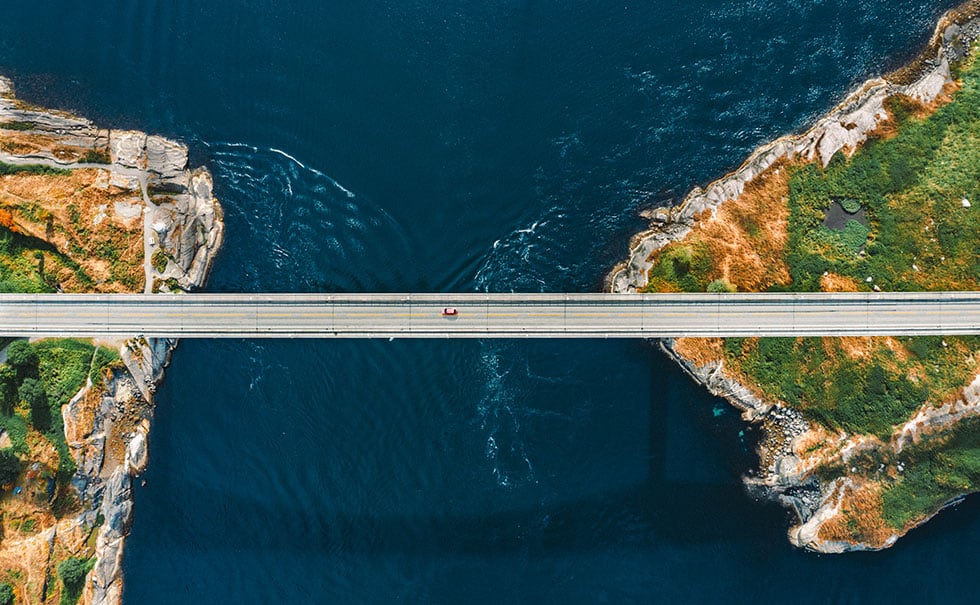 HR Software Providers: Team Up with The Cloud Connectors
We team up with you to ensure you're able to meet the integration demands of your clients. Together, we reduce the burden tech teams face.
What you can expect from working with us:
Unparalleled HR technology expertise, removing integration hurdles
Features that help you support your customers' software integration strategy
Dedicated HR iPaaS
Support how and when it's needed
Help your customers streamline the process with robust and reliable integration solutions that connect with your software.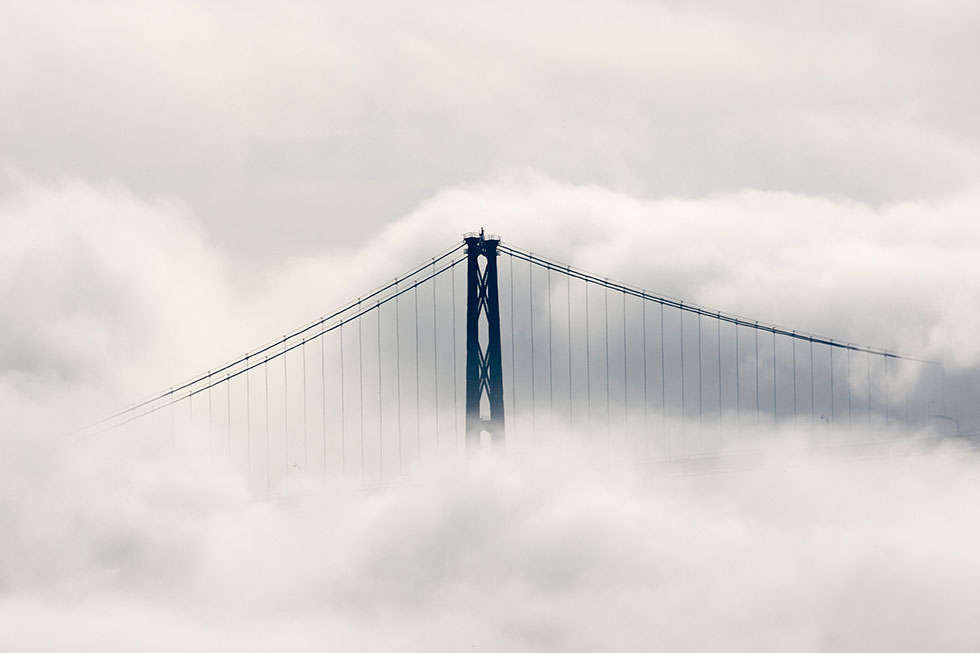 A Strong Network of Partners Difference
We align our solution to your needs.
Working with us gives you access to a strong network of partners. Benefit from access to implementation consultants and other relationships vital to your success:
Strategic alliances

with ISVs or channel partners

Technology partnerships

with ISVs

Channel partnerships with ISVs (including resellers, VARs, SIs, agency partners, BPOs, MSPs and affiliate partners)
Connect with your HR Software of Choice
You tell us what ATS, HRIS or HCM you want to connect with.
We can use our library of smart connectors, which includes the most predominant HR software in the industry
Or we can develop the connector you need in a matter of weeks
Leveraging our HR Tech experts with deep understanding of the subtleties of HR system integration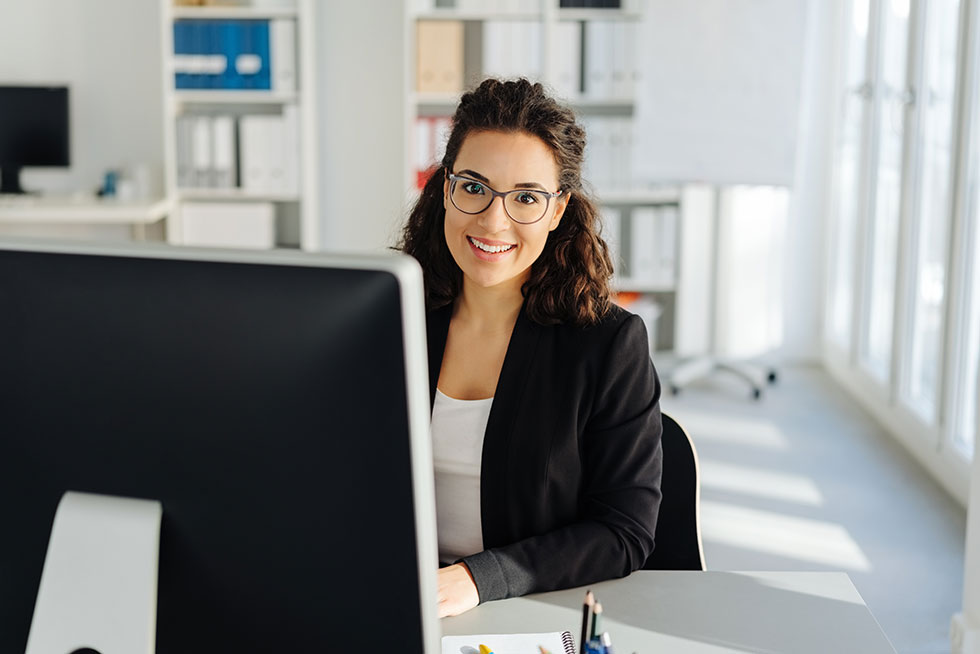 Benefit from our Expertise
We want to give your customers the best integration experience ever! Learn more about how you can achieve reliable, timely integrations with help from our experts.
Custom Integration
Like only The Cloud Connectors can deliver.
Working with The Cloud Connectors is hugely important for our success with our clients who require an integration. It would be difficult to operate without this, especially now.
Carolyn Hass
Ph.D., Vice President, Product and R&D - Success Finder
Solutions for complex use cases
Bespoke integration is intended for customers with specific needs not applicable to others that require bespoke solutions.
You and your customers will find bespoke integration helpful when:

● there isn't a need to connect to a specific end-system?
● Customer is using an in-house solution
● The customer requirements are unique and different from your other customers
● a business data process is related to a single industry.
Connect with us to facilitate a custom approach to integration and connections.
Reduce the risks presented by complex integrations
Combine your skills with our expertise and technology. We have decades of experience with a broad range of HR technologies, such as Taleo, Oracle and Workday, and we incorporate that with our iPaaS for a perfect complement to your skills.
When you team up with The Cloud Connectors, you get precisely the results you need:

● Better implementations
● On-time implementations
● All at a lower cost
Connect with us to facilitate a custom approach to integration and connections.