HR Tech Consultants and System Integrators
Cut through the complexity of HR systems implementation.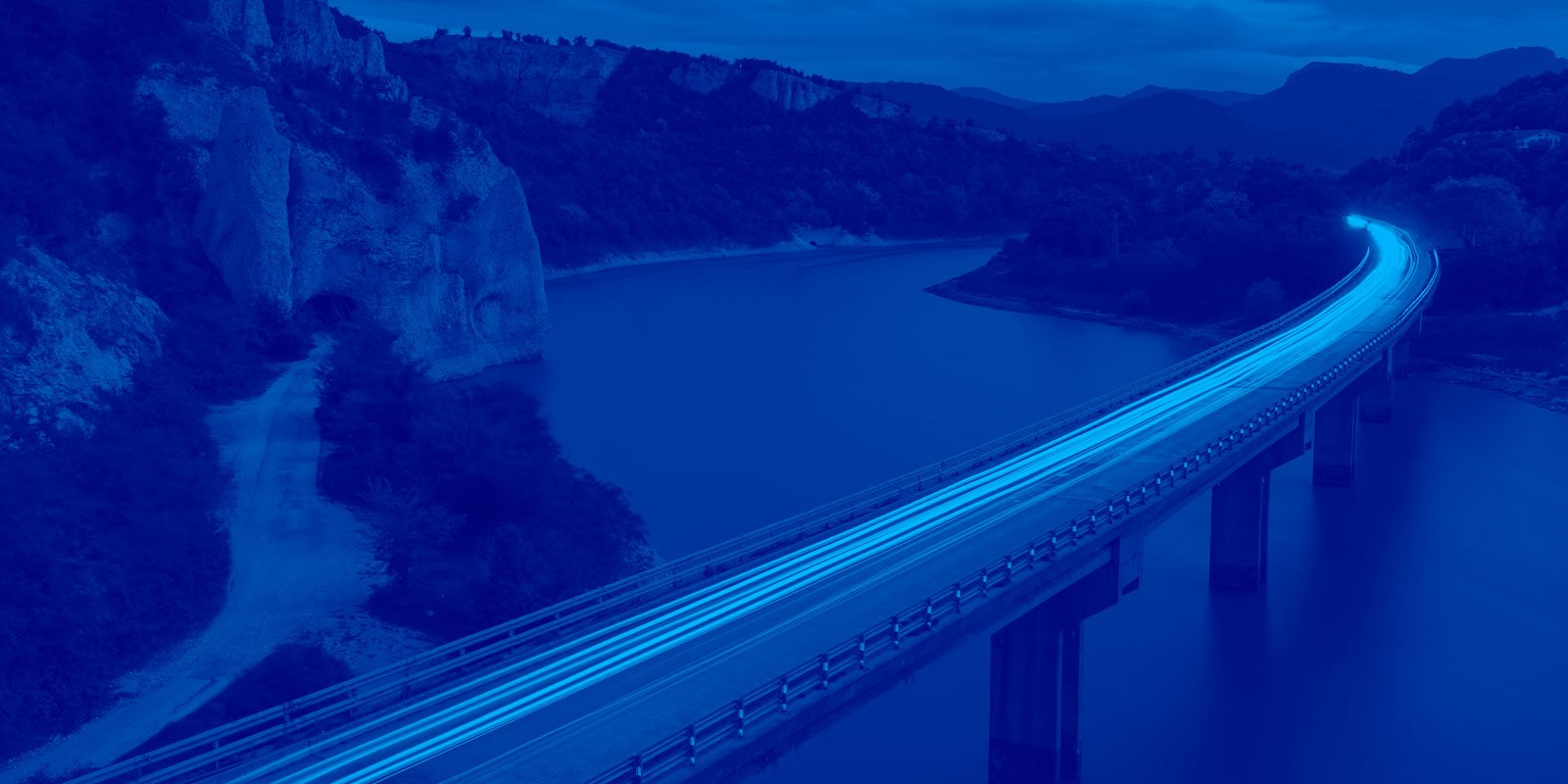 Work with the experts in HR technology integration
Reduce the risks presented by complex integrations
Combine your skills with our expertise and technology. We have decades of experience with a broad range of HR technologies, such as Taleo, Oracle and Workday, and we incorporate that with our iPaaS for a perfect compliment to your skills.
When you team up with The Cloud Connectors, you get precisely the results you need:
Better implementations.
On-time implementations.
All at a lower cost.

Our approach delivers:
A customizable iPaaS designed for software consultants
A deep understanding of HR Software and HR business process
Speed and flexibility, so you can outsource coding and retain integration - or vice versa
A robust, secure, and specific-to-you integration
Streamlined automation to eliminate data errors and simplify adoption
Solve your customers' integration challenges with robust, reliable solutions from The Cloud Connectors.
On Time. On Scope. On Budget.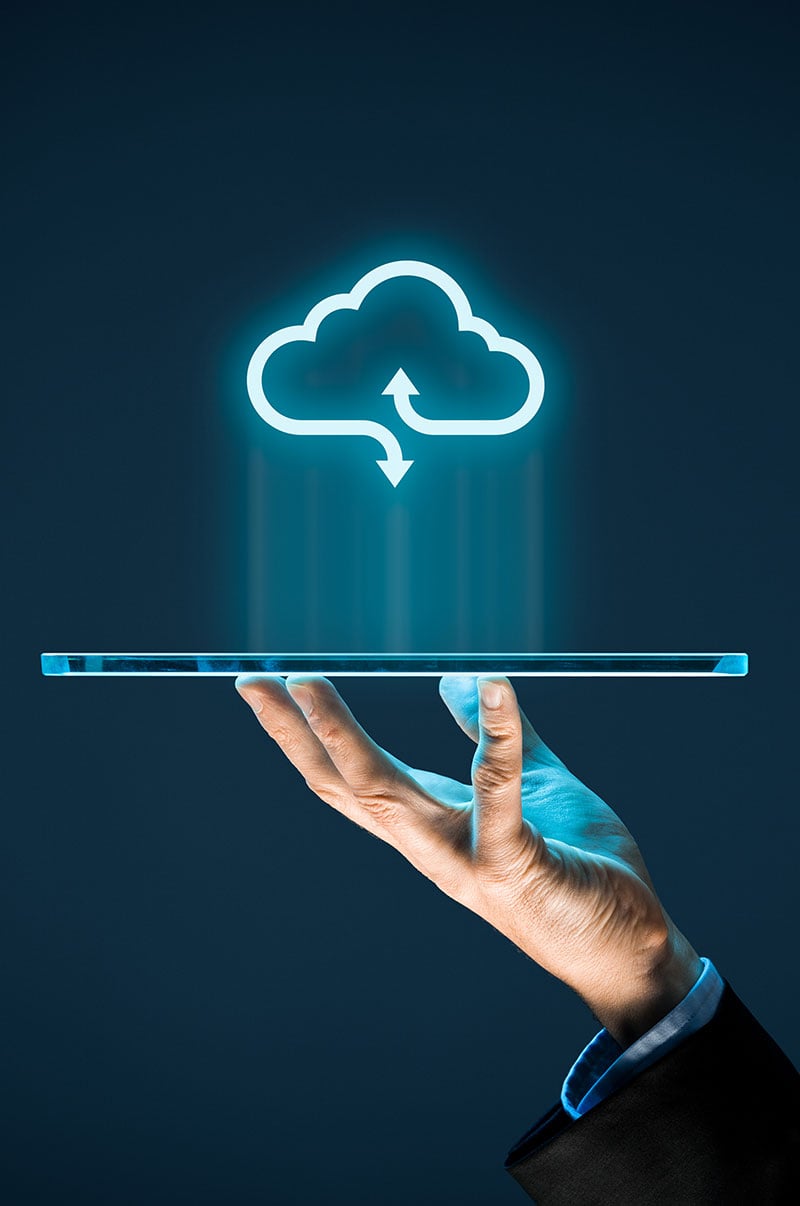 Tech consultants / systems integrators: Team up with The Cloud Connectors
Whether SaaS or iPaaS, we team up with you to assure best-of-breed integration that will wow your customers.
What you can expect



Unparalleled HR technology expertise, removing integration hurdles
Features that deliver on a fast go-to-market strategy
Dedicated HR iPaaS
Support whenever it's needed. We have the highest customer satisfaction in the industry
Accelerate your implementation with our robust and reliable integration solutions.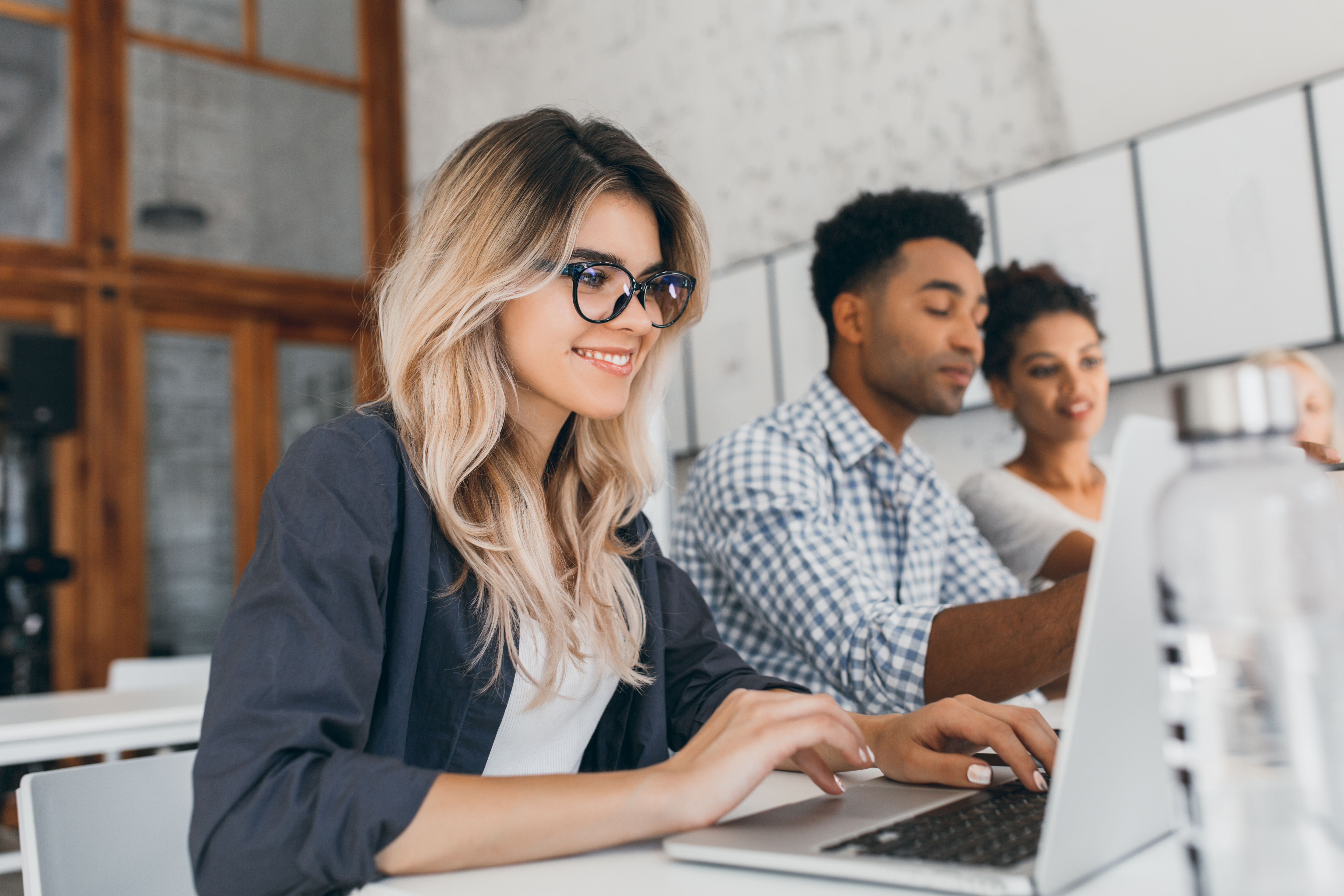 Impress your clients
We offer a broad set of connectors, but the foundation of our success lies within our HR-specific integration platform as a service: iPaaS.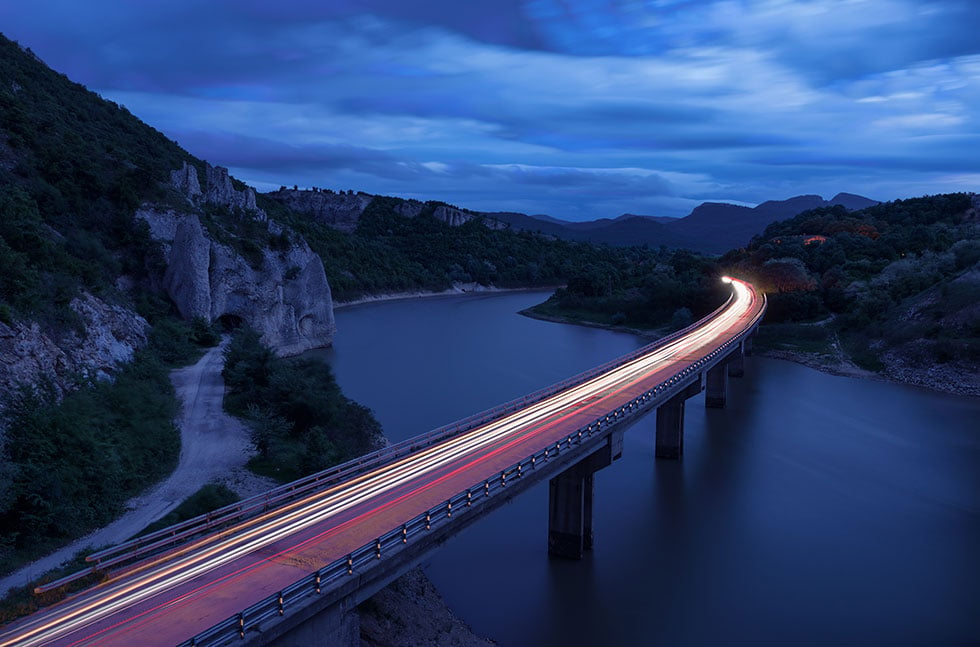 Tap into our Expertise
You bring a suite of skills to the table for your clients. If there's a gap, connect with us to fill it.
Learn more about how you can save time, while ensuring reliability, by connecting to our experts.


























Innovative reusable and repeatable integrations
Build once. Deploy many. Our top team of technologists have developed a new efficiency tool that helps you stay ahead of the game.
Click-To-Activate™
Reusable Integration solutions
Find a new efficiency with our Click-to-Activate
™
tool.
Build an integration once, and deploy it for all, with all the clients using the same end system. Whether connecting to an HCM or an ATS, our no-coding approach saves time and generates economies of scale via automation.
Click-To-Activate™ provides a rich integration that will run on its own servers. This ensures 100% isolation for the best data security practices in the industry.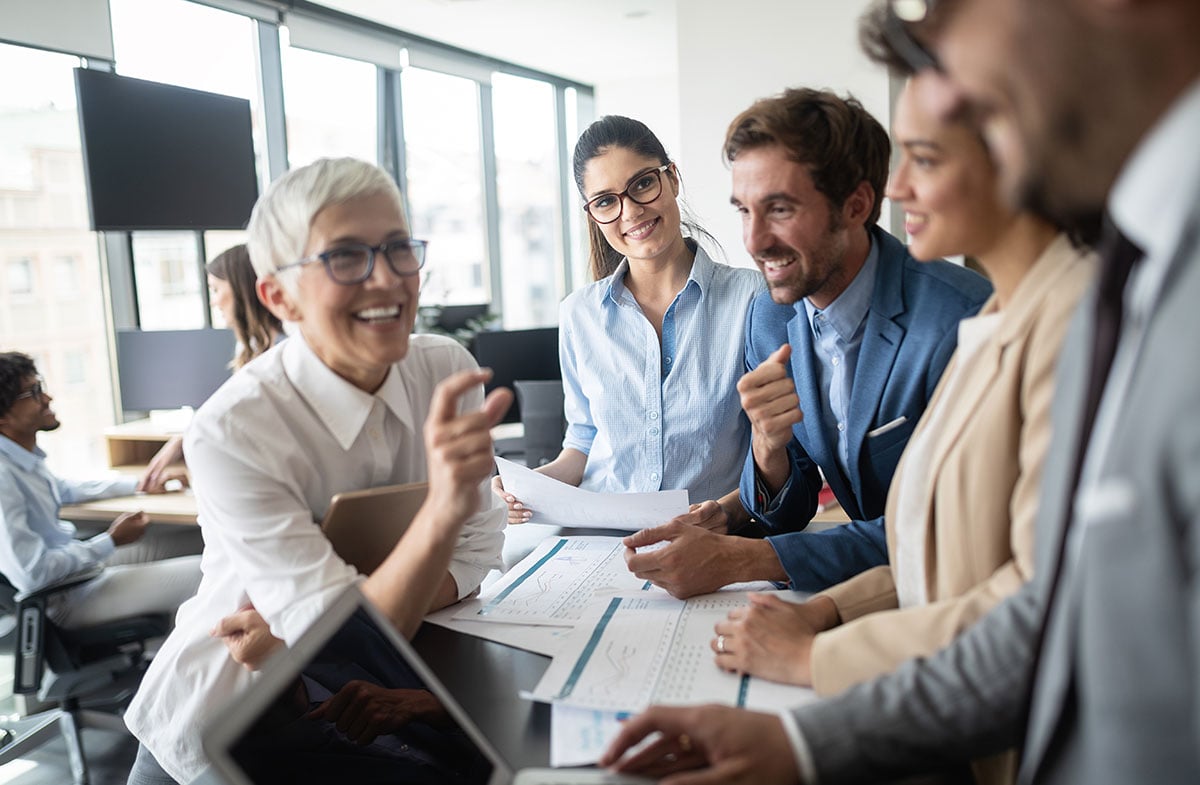 Custom Integration
Like only The Cloud Connectors can deliver.
When we were implementing our Ceridian and iCIMS integration, I was asking The Cloud Connectors for things I didn't even have the words for. But they understood what we needed and made it work for us.
Kyle Lieberman
HRIS Manager - Southern Veterinary Partners
Solutions for specific or complex use cases
You'll find our custom integration helpful when:
You don't have many customers to connect to a specific end-system
Data fields are not commonly used
When a business data process is related to a single industry
Connect with us to facilitate a custom approach to integration and connections.