Employers
Maximize your HR software investment with integrations that work.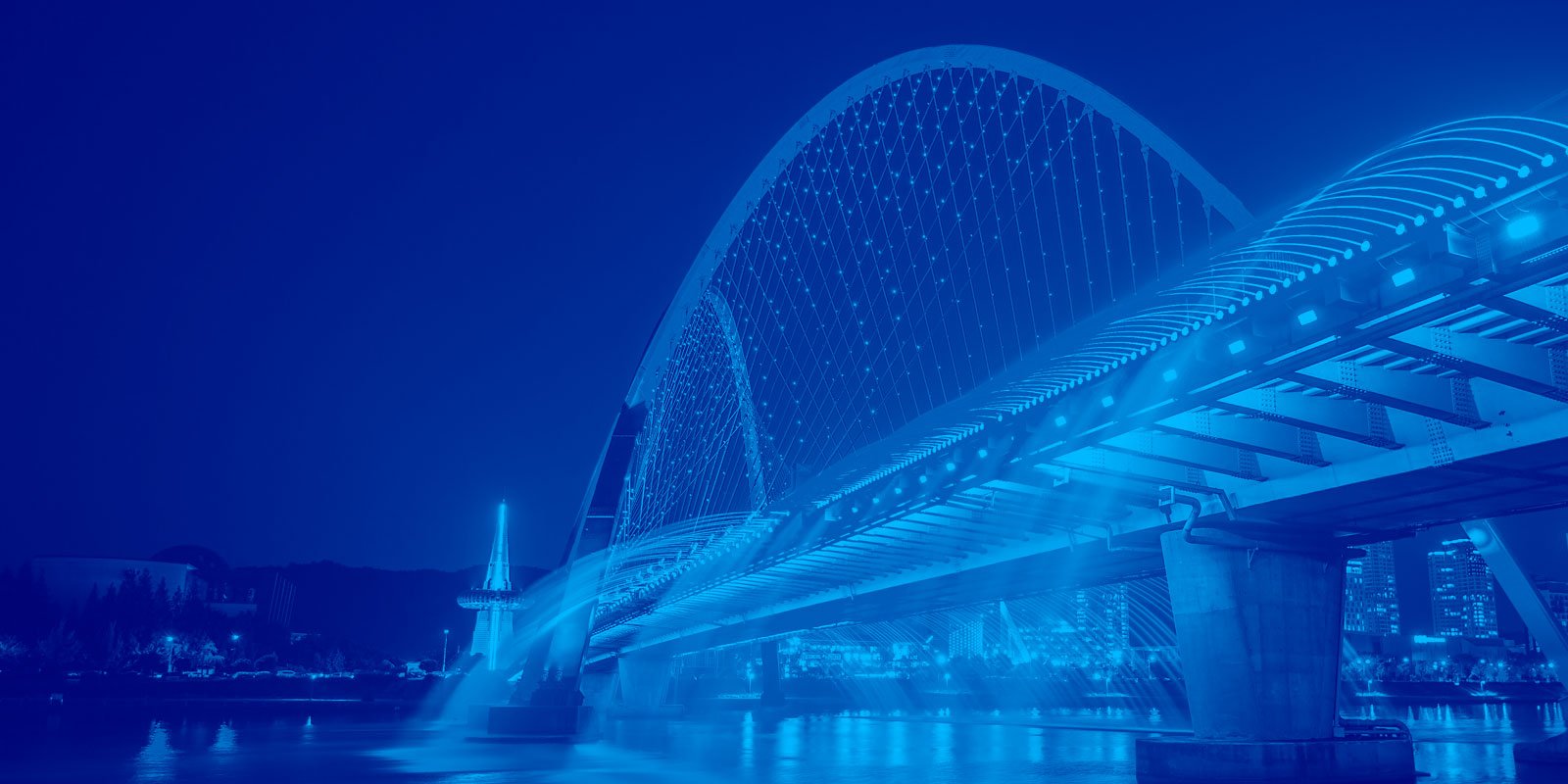 Work with the experts in HR technology integration
The integration solution for demanding HR teams
Our HR iPaaS platform combines with our HR expertise for precisely the results you need.

Our approach delivers:
an easily configurable iPaaS that overcomes barriers to data access
the added expertise and resources your IT team may need
a robust, secure integration for today's specialized HR software
streamlined automation to eliminate data errors and simplify adoption
Overcome enterprise integration challenges with reliable solutions from The Cloud Connectors.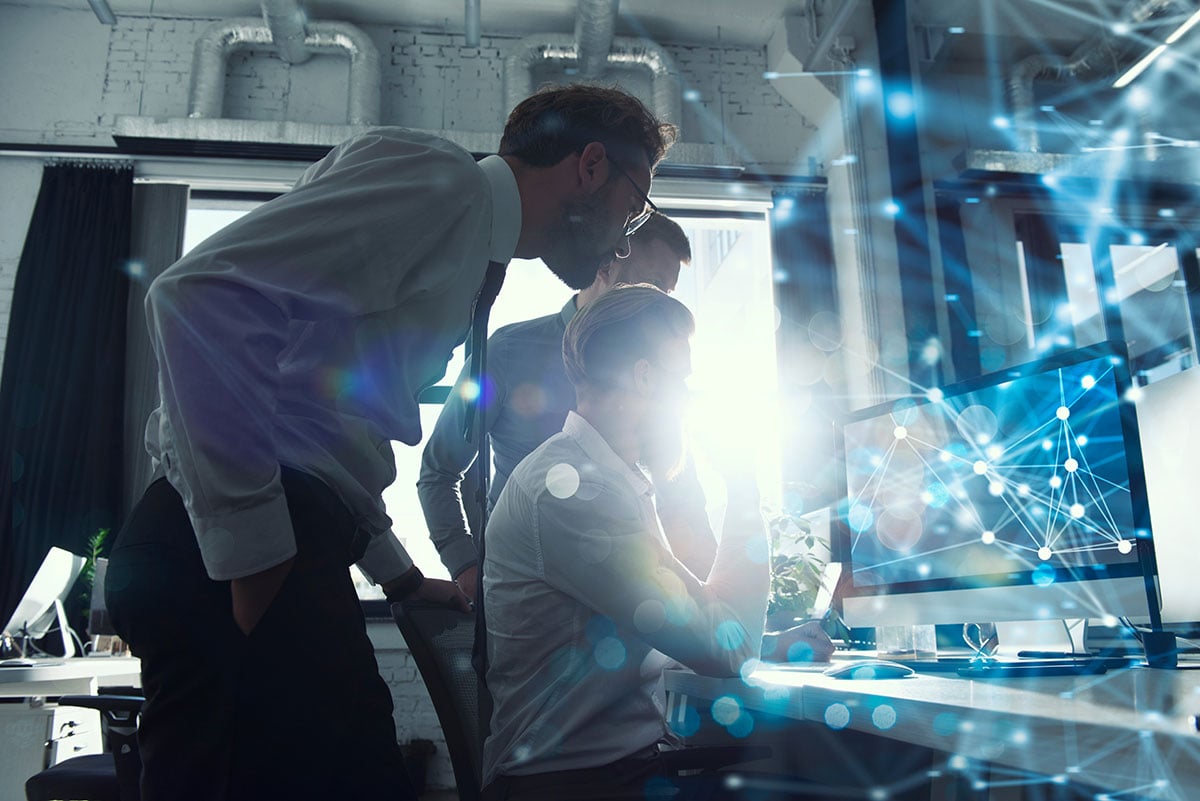 Employers: Team up with The Cloud Connectors
Whether SaaS or iPaaS, we team up with you to achieve streamlined integration that will transform your employees' HR technology experience.
Overcome HR software challenges with The Cloud Connectors:



HR iPaaS deployed across your tech stack
Improved user experience, leading to increased tech adoption
Reduce both implementation and system complexity
Greater overall HR software efficiency throughout the enterprise
Accelerate your implementation with our robust and reliable integration solutions.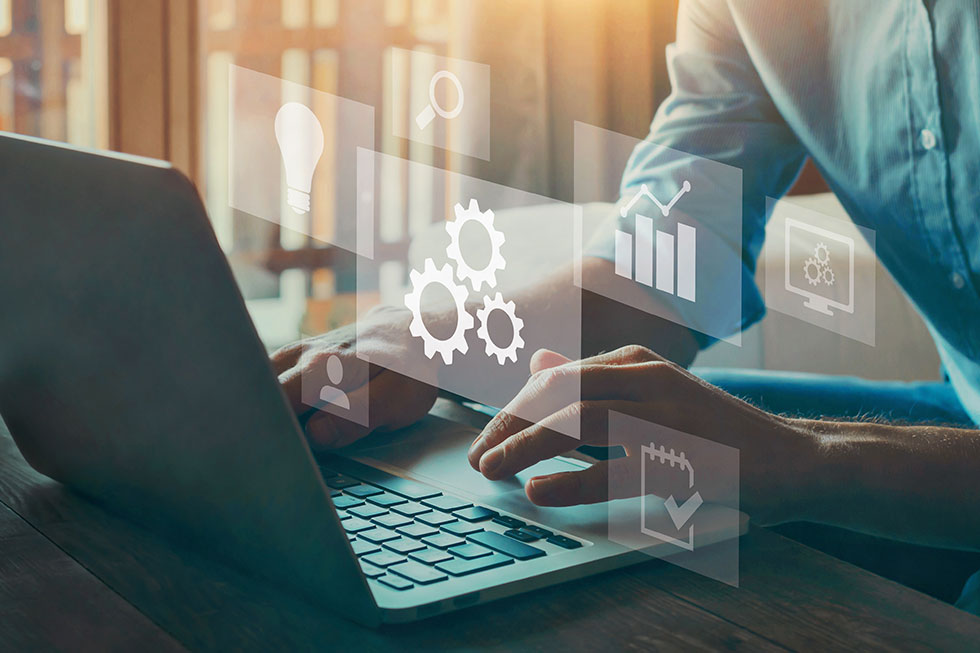 Exceed your Integration Needs
We offer a broad set of connectors, but the foundation of our success lies within our HR-specific integration platform as a service: iPaaS.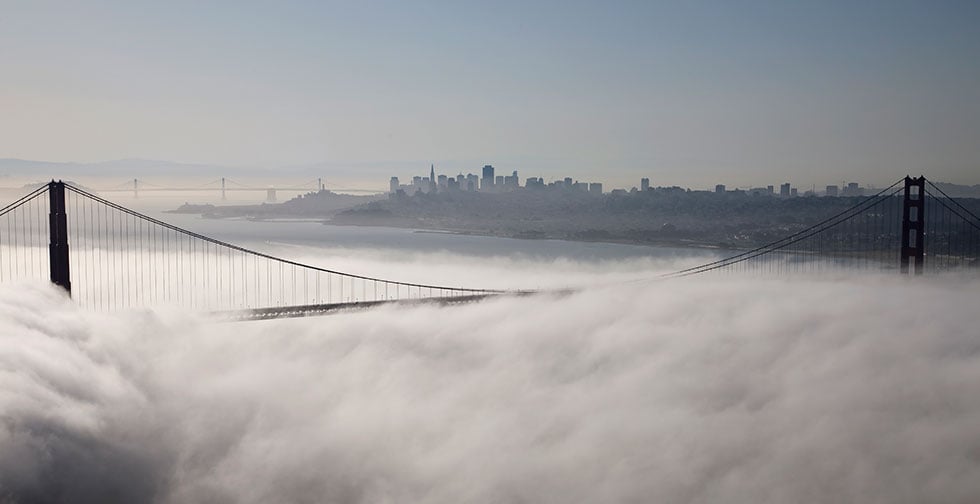 Tap into our Expertise
We bring specialized knowledge and support to complement the expertise of your internal IT team.
Learn more about how you can achieve timely, reliable integrations by connecting to our experts.


























Custom Integration
Like only The Cloud Connectors can deliver.
The reason we selected The Cloud Connectors is because they understood moving people data and the associated terminology used in tandem with this domain. For example, I didn't have to explain what a "referral" or an "offer" was; they just knew. This is really one of the things that I value. The Cloud Connectors' experts know what to look for. They know the booby traps and the tricky issues that are inherent in the ways our vendors specifically handle the data.
Ben Stone
Global Talent Acquisition Technology & Analytics Lead - Corteva Agriscience
We are your specialists for complex use cases
You'll find our custom integration helpful when:
your specific end system is challenging to connect to
you're using data fields not commonly used
you have multiple systems of record
Connect with us to get a custom approach to integration and connections.