Videos
Everything you need to know about TCC.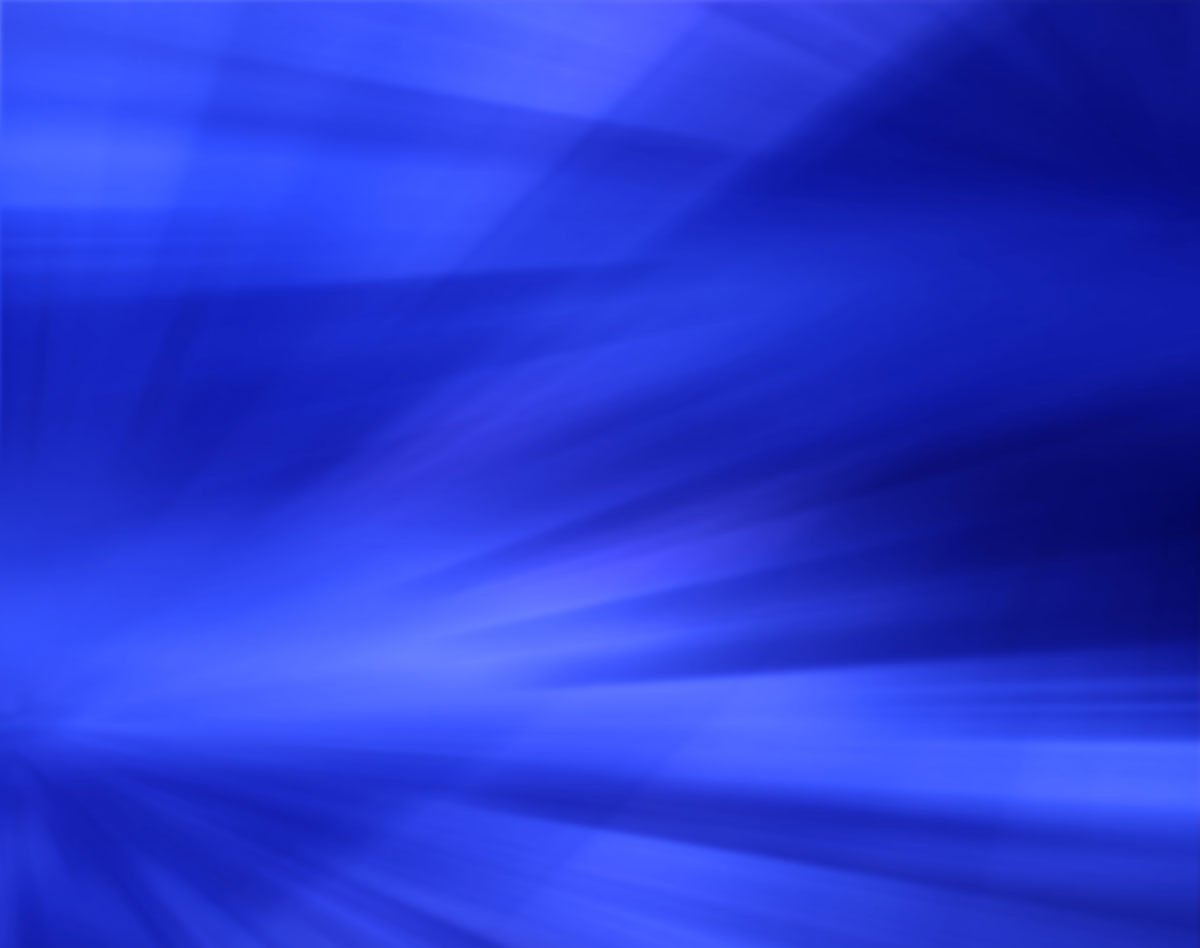 Revolutionizing Integration with The Cloud Connectors
Discover how The Cloud Connectors' innovative approach to cloud integration and their Clouddata™ language are transforming the way HR tech vendors tackle integration challenges. Learn why integration strategy should be at the heart of every organization's long-term planning.
Interview with Adam Godson
Adam Godson is the President & CPO at Paradox. He talks about the partnership between Paradox and The Cloud Connectors.

Integration, build or buy?
Undertaking and managing integration between HR systems has become so complicated that in-house management is no longer a logical option.
NAHRES 2021 The Cloud Connectors, A Unique Value Proposition
Discover why integrating your HR Systems in your HRIS should be performed by experts. Uncover the time saving, and resource and investment-saving benefits, while taking advantage of the advanced features our industry-leading solution offers.
The Cloud Connectors: "IPAAS for HR Integration Made Simple"
HR Tech 2020, Oct. 27-30. - Discover the best HR integration iPaaS in the market. See how to manage, activate and monitor integrations on The Cloud Connectors iPaaS. The Cloud Connectors will demo its unique value proposition and why it's above and beyond anything you've seen on the market. You will see why working with HR integration experts, combined with the best technology on the market, can help you deliver solutions faster and at a lower cost of ownership.
Recipes for successful Oracle HCM-OTAC (Taleo) integrations
Implementing Oracle HCM - OTAC (Taleo) integrations with a friendly-user integration platform and an experienced team is key to a successful project. The Cloud Connectors is your business partner to deliver cloud integrations that connect systems, information and people, streamlining your Human Capital Management business process. And we are an Oracle Gold Partner.