Experts in HR Technology
We don't just excel at HR Technology. We thoroughly understand how HR works.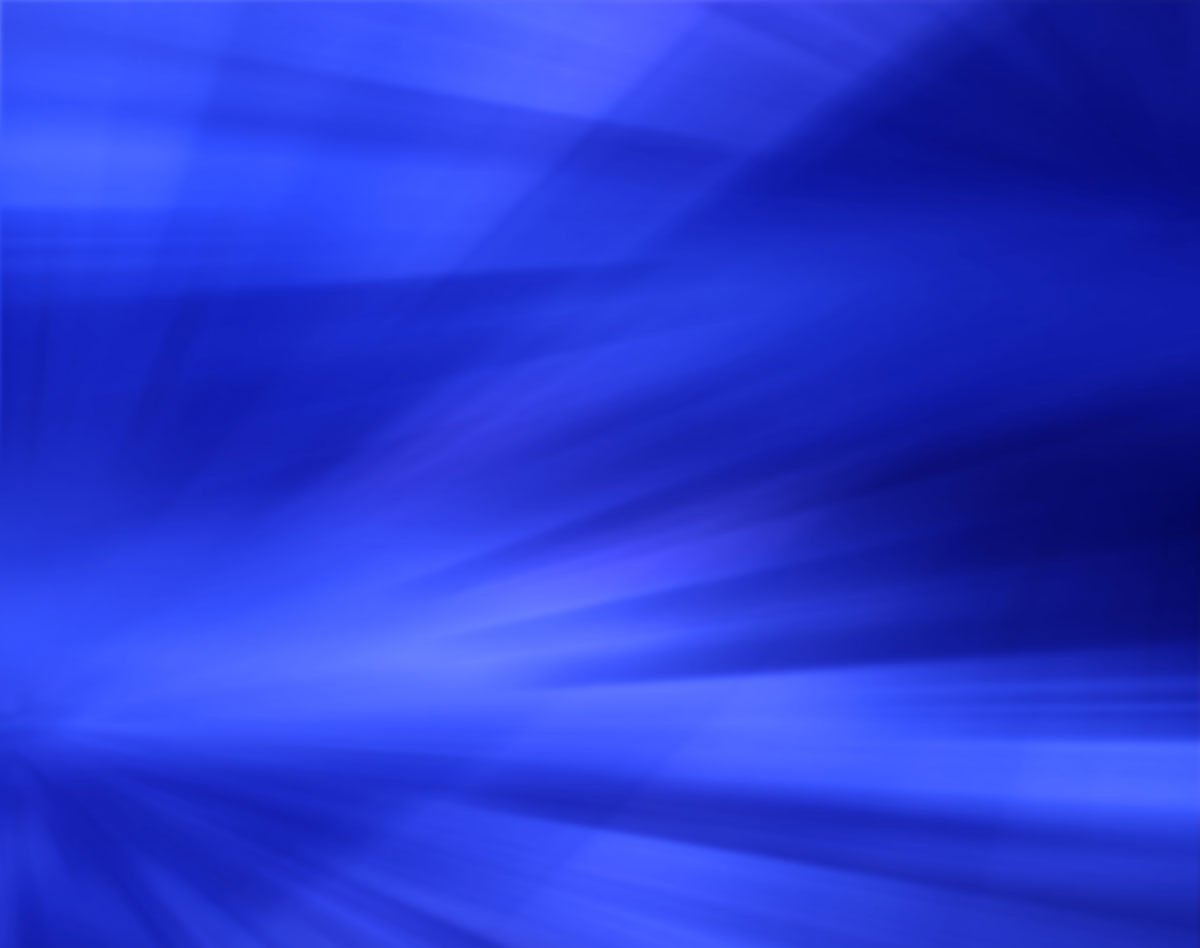 Advanced technology + industry expertise… it's our secret to integrations that work
Integrations when you need them
Work with our seasoned consulting team, each of whom brings 20+ years of experience to the table, so you can deliver a project that works -- on time and on budget.
Focused: we specialize in technology for the HR industry
Experienced: 2700+ integrations implemented
Knowledgeable: we've worked with all the leading HR tech solutions
Reliable: many of the Fortune 1000 companies we work with trust us with their implementations, again and again
Customer-dedicated: a 94 Net Promoter Score that speaks for itself.
Reliable integrations
Often, hundreds of integrations are required to deliver the results needed. It takes serious expertise to ensure that the connections being made actually work. When you combine our iPaaS technology with our deep expertise, the result is, quite simply put, reliable.
Our Promise:
Everything we do is focused on the promise we make to you:
"Integrations that work!"
This means continuous innovation, optimizing complex integration processes. We deliver the solutions you would be proud to put your name behind.

Connect with us today, and let's tackle that integration project together.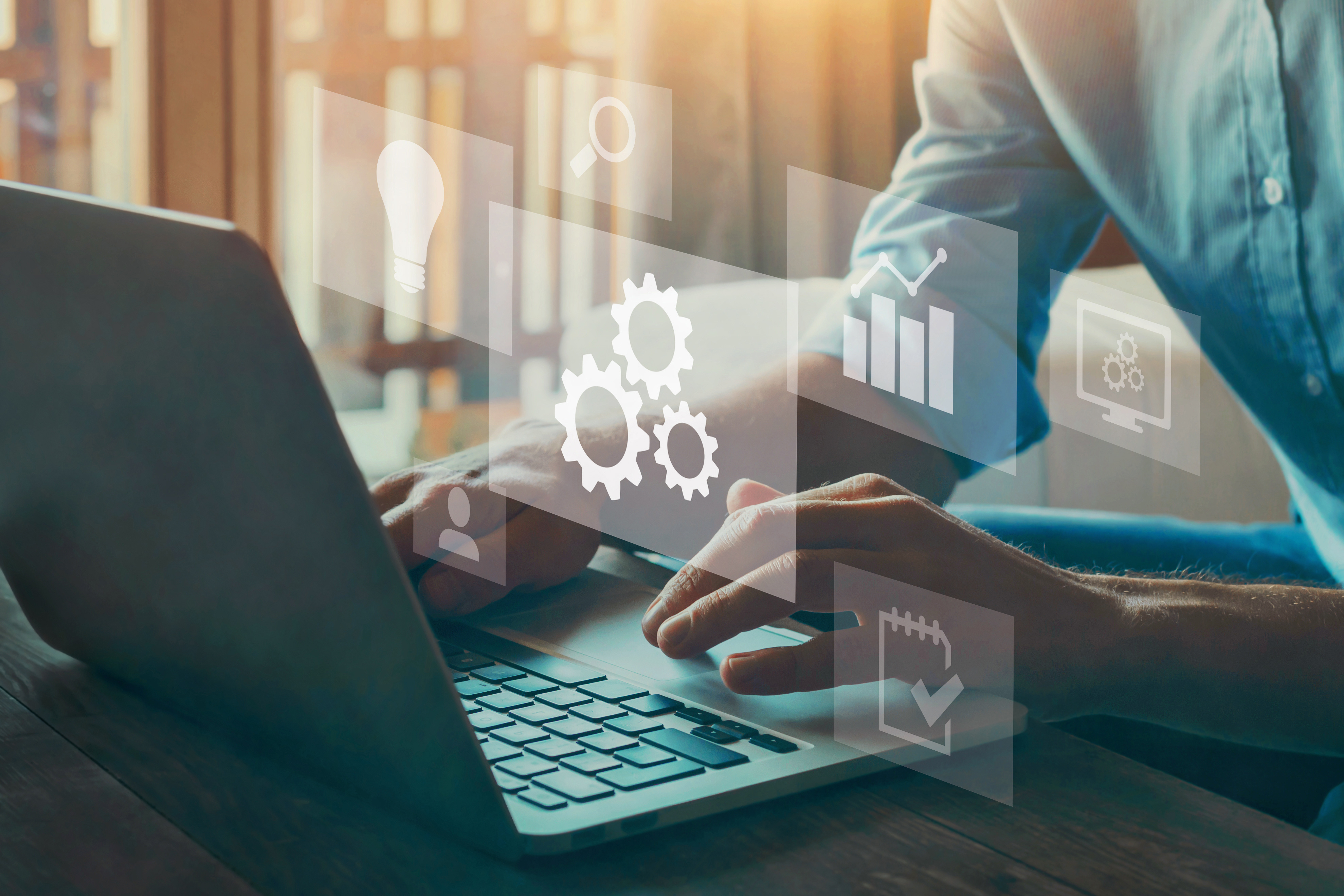 See how our clients benefit from our expertise