About The Cloud Connectors
HR integrations that work and save you time.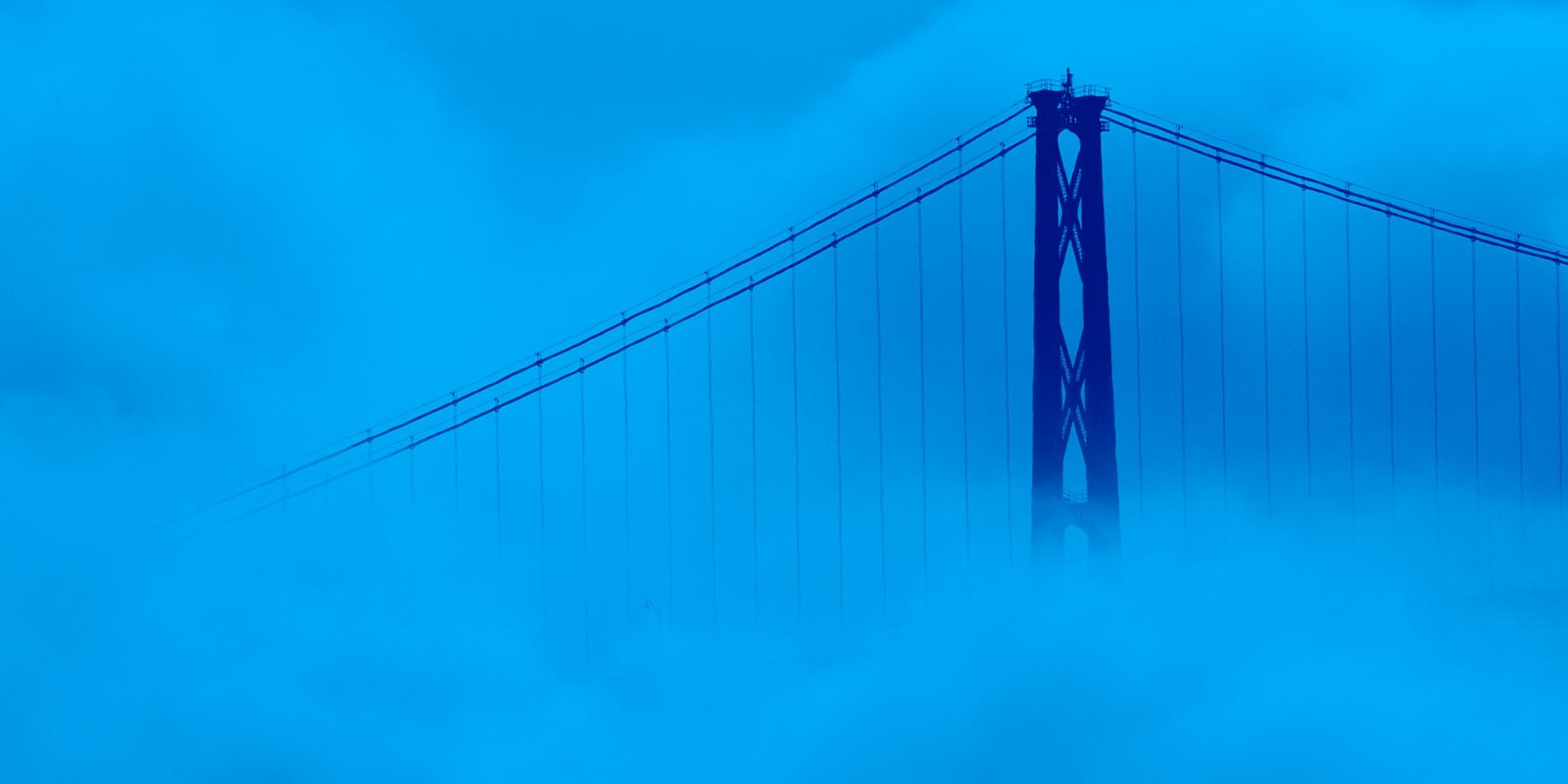 Born and raised in HR technology
The experts in HR Technology
For more than 20 years, the team at The Cloud Connectors has been devoted to making HR technology work more efficiently.
It started when our founders, who had been working on integrations within a HR technology company, identified a need to overcome the challenges integration presented.
The market is evolving at a rapid pace. New solutions constantly become available each year, but the biggest hurdle to adoption is still integration capabilities. There had to be a better way to reduce implementation timelines, reduce maintenance costs and increase reusability.
By combining a specialized HR integration platform (our HR iPaaS) with expertise in both technology and the HR industry, our founders met the challenge. You see the results in the products and services from The Cloud Connectors.
Now, we've achieved our client satisfaction goals with our robust, scalable and reliable HR Tech integration solutions.
Our mission is to deliver:
Shorter timelines
Competitive pricing
High customer satisfaction
Our Net Promoter Scores (NPS) is 94
Learn more about:
HR Tech Integration
How we build integration that works
Teaming up with customers
How we scale for efficiency
Our Top Team
Who's behind the expertise that drives our positive reputation


Data Security and Privacy
We know it's key to to successful implementation
Solve your customers' integration challenges with robust, reliable solutions from The Cloud Connectors.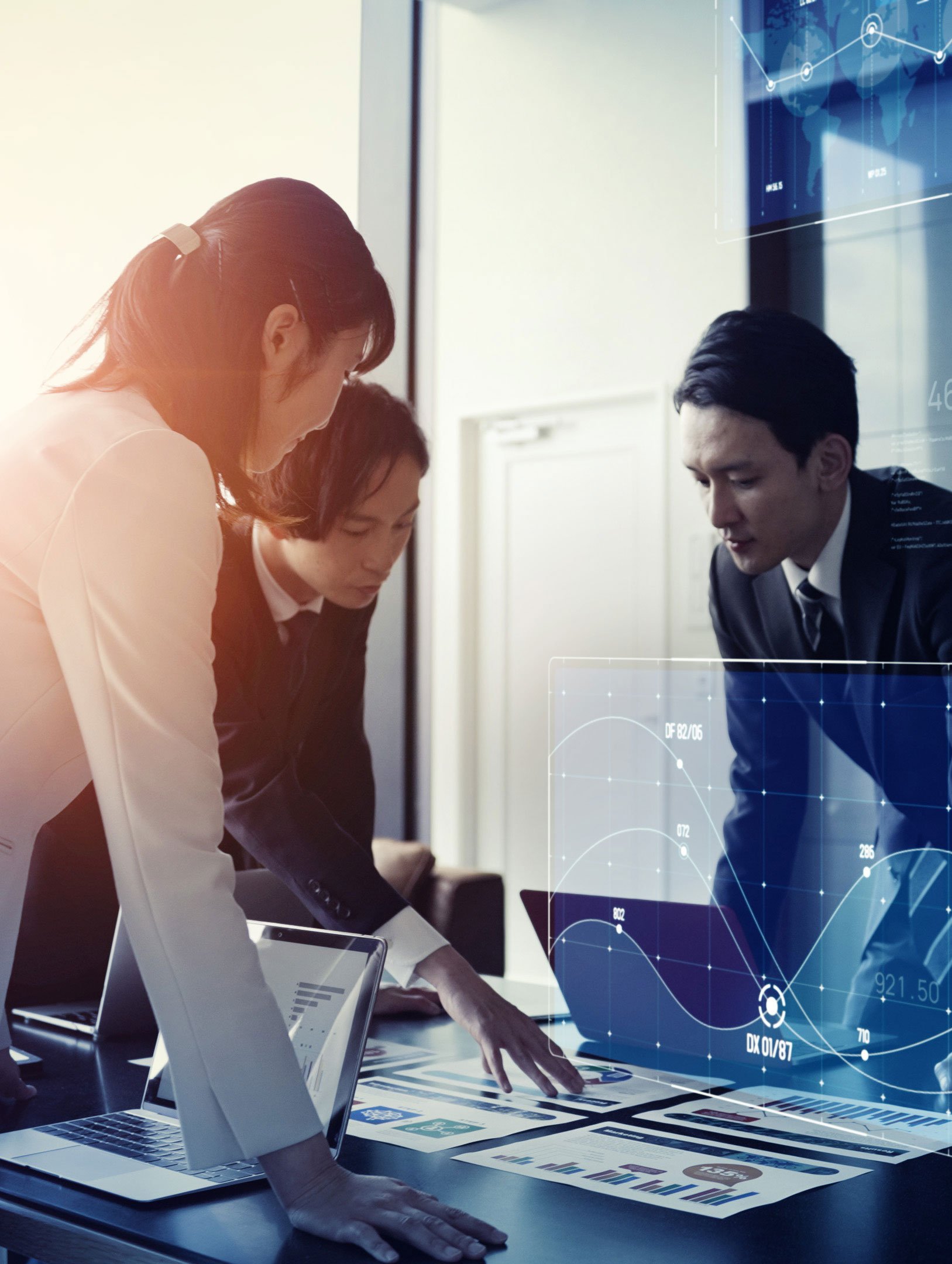 We team up with our customers
Overcome HR Software challenges with The Cloud Connectors
Teaming up means a lot to us. That's because the complex world of HR technology requires adaptation, and working closely together is the right way to get there.
As we continually develop a best-of-breed solution for your specific needs, we deploy a custom mix of HR "tech-spertise" with the features you need on our dedicated HR iPaaS.
That way, you can be sure your people have the support they need to accelerate implementation of your own robust and reliable integration solution.
The result of teamwork?
Faster go-live on your integration
No integration hurdles
Best HR iPaaS
High satisfaction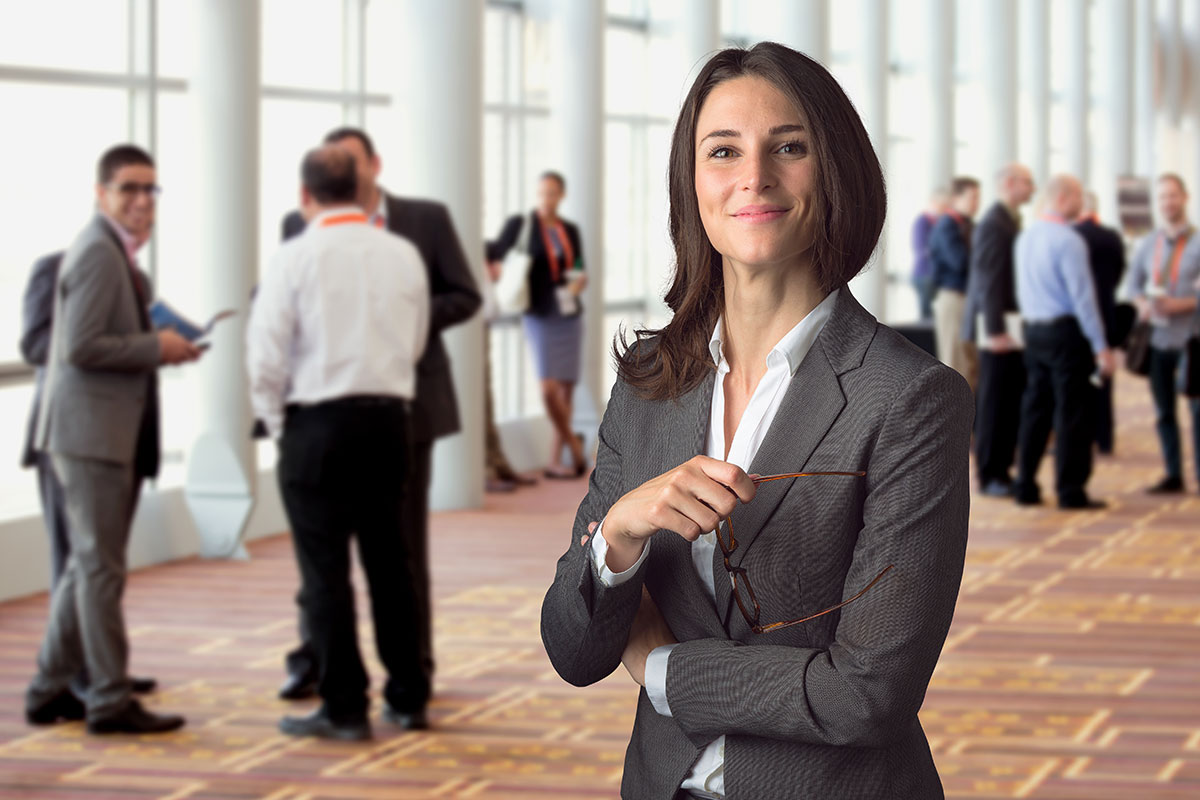 Our Team
Combine intelligence and experience and what do you get? A great reputation.
As the experts in delivering cloud-based data integrations, our entire team focuses on connecting systems, information and people.
Quick insights:
Our team members average 20 years of experience with HR products like Taleo, and integrations in Human Capital Management (HCM).
We have all worked with most of the Fortune 100 companies.
We understand talent management, integration challenges and implementation solutions.
Each employee is driven to provide a stellar client experience.