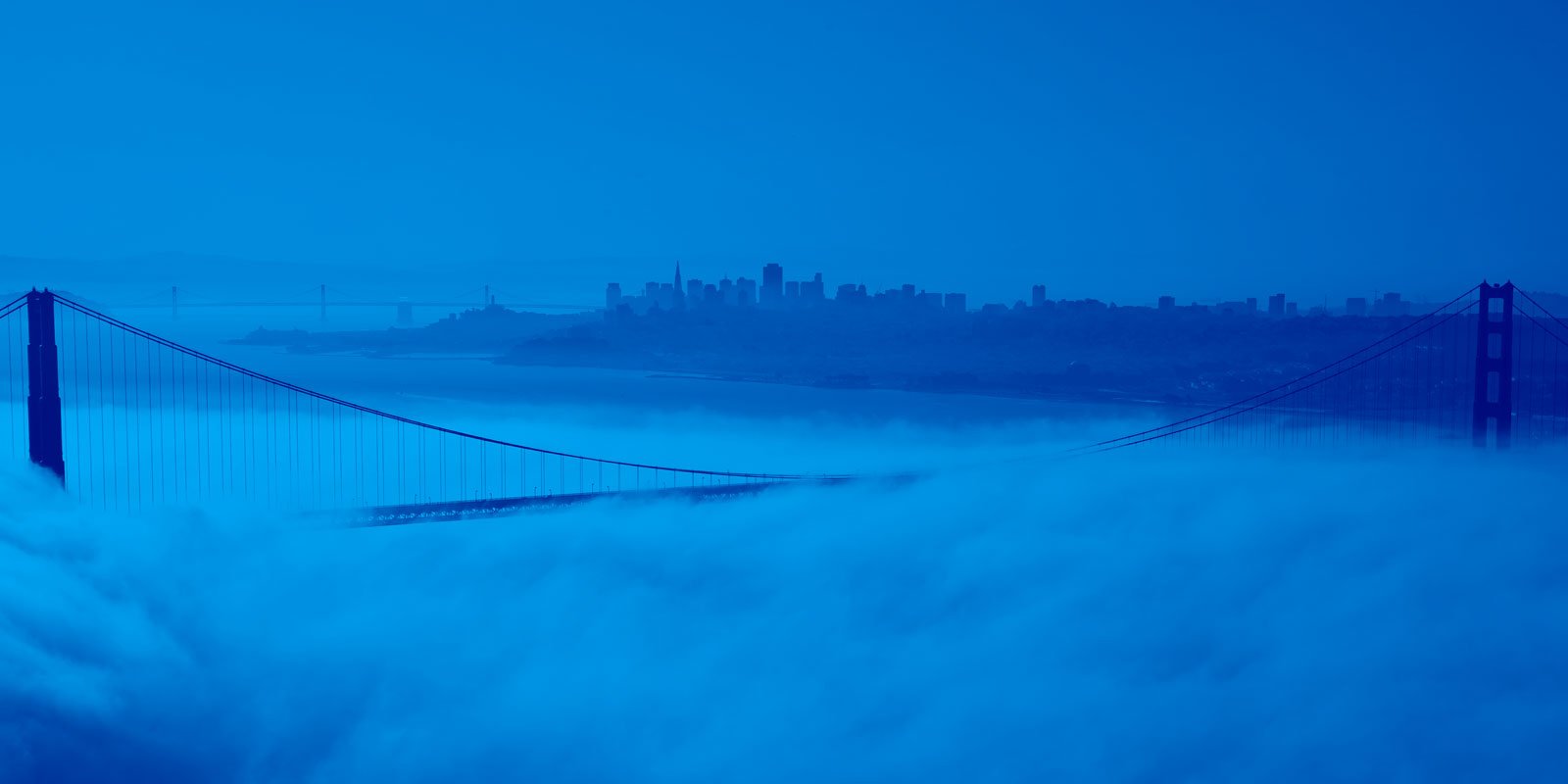 Pierre Laurin
Vice President Customer Success
Phone: 1-418-455-4471
plaurin@thecloudconnectors.com

Pierre provides outstanding integration consulting to deliver integrations between Oracle HCM, PeopleSoft, Taleo and customers' applications.

Pierre worked at Taleo/Oracle within Customer Support, Product Management, Release Management and Consulting Services teams for 17 years. Pierre has managed 150+ integration projects with 100+ customers with Oracle.

Customer delight is Pierre's ultimate goal. Join the Club.