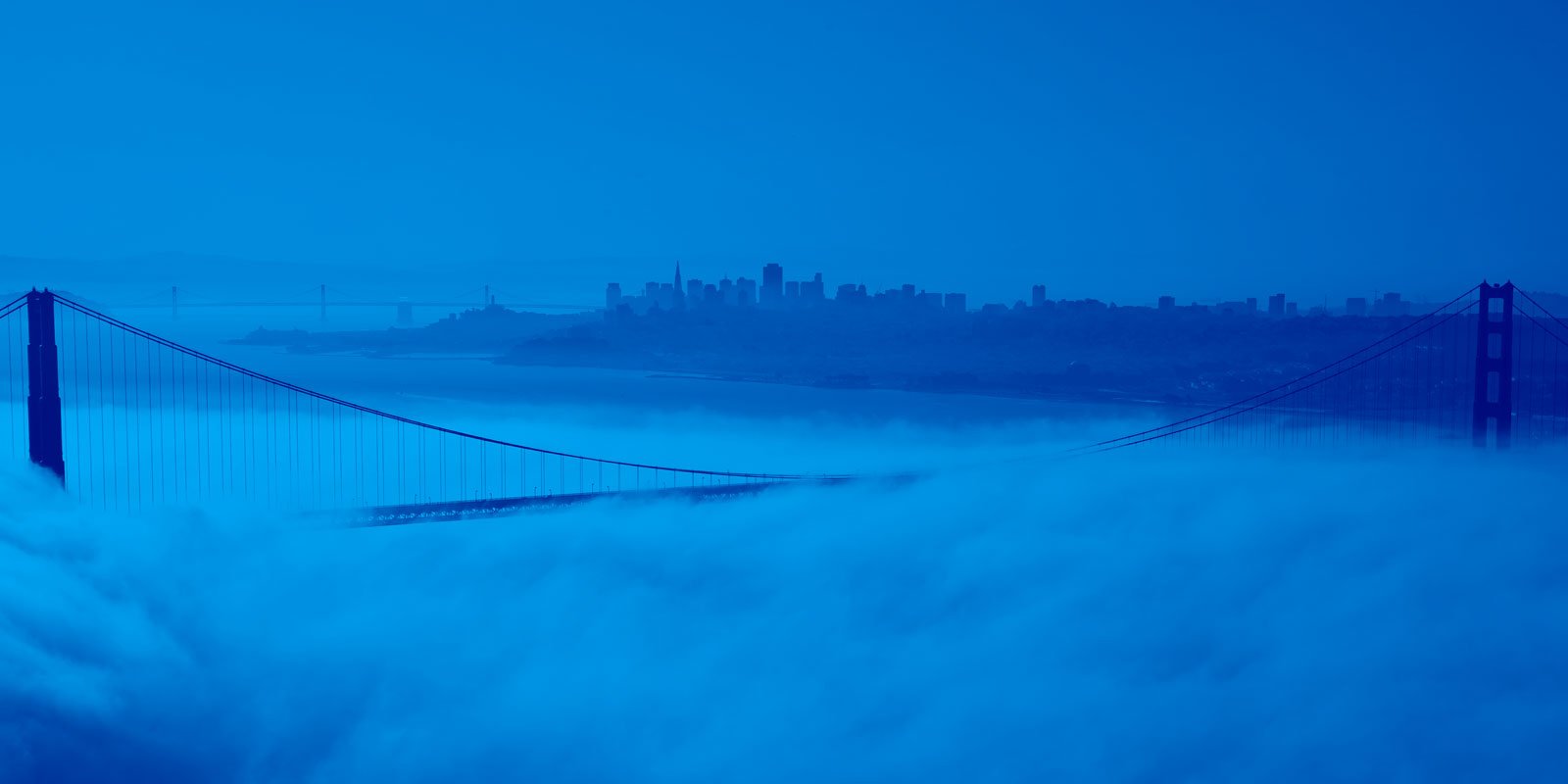 Pierre Rousseau
Founder, President, CAO
Phone: 1-418-455-7186
prousseau@thecloudconnectors.com

Pierre is a founding partner of The Cloud Connectors and has brought the company to an unparalleled level of achievement on project delivery and customer satisfaction.
Pierre excels in project management, ensuring that project delivery is best-in-class, on time and on budget. Pierre also leads all sales efforts for all projects.
Pierre has worked in Taleo/Oracle Services for 12 years, delivering Taleo integration and technical projects with technologies such as Taleo Connect Client, Taleo Connect Broker, Data Warehouse, Web Services and Single Sign On.