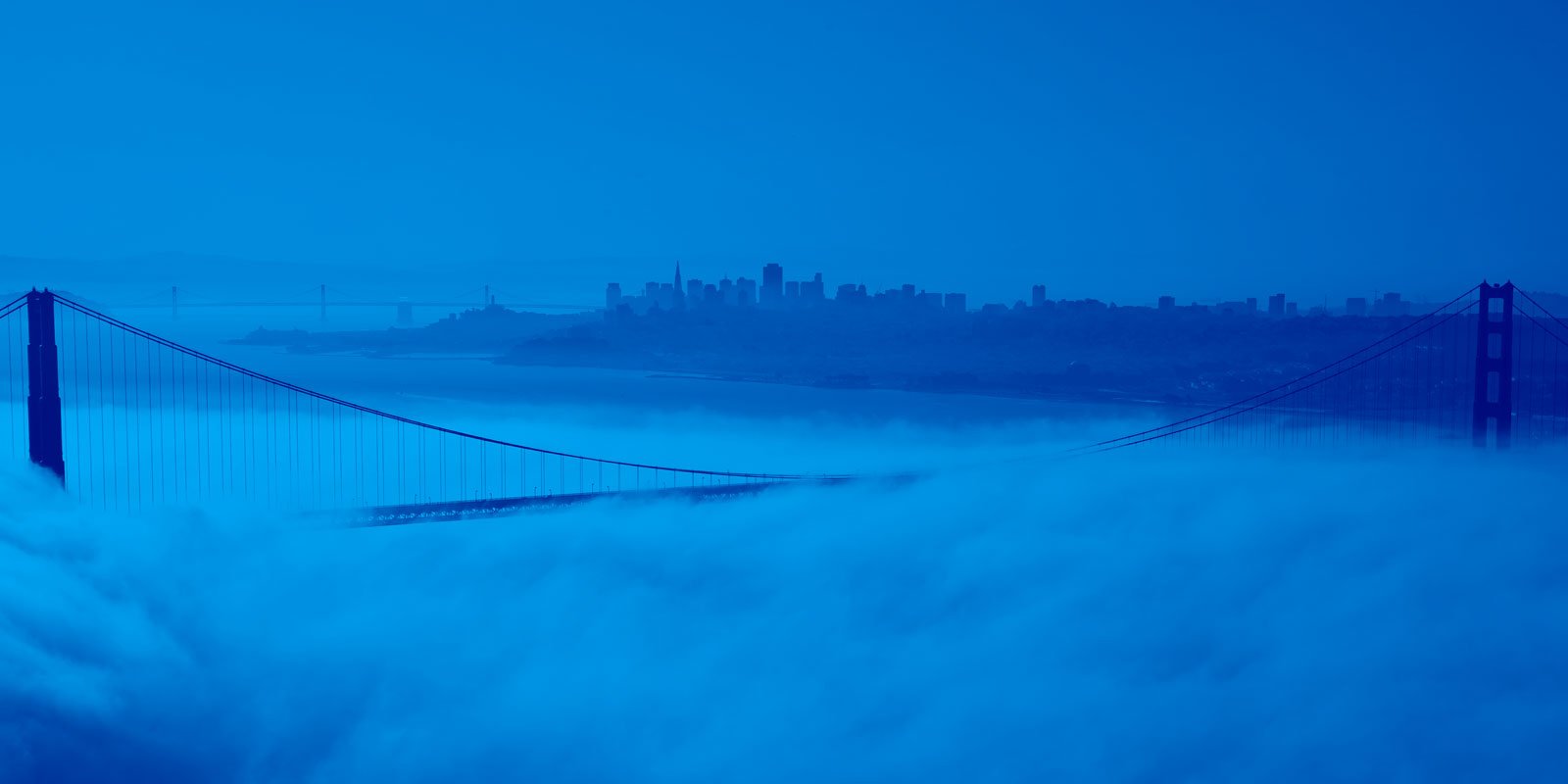 Jeff Tremblay
CTO
Phone: 1-418-848-8620
jftremblay@thecloudconnectors.com

Jeff is expert in SAAS integrations and leads The Cloud Connectors R&D team to bring world-class integration solutions applicable to any organization.

Jeff has worked in Oracle R&D and Oracle Services teams, developing and implementing integration solutions for over 12 years.

As product manager for the Taleo integration framework, Jeff designed most of the Taleo integration platforms, including Passport and Taleo Connect.