Taleo
Connect
Broker
End of Life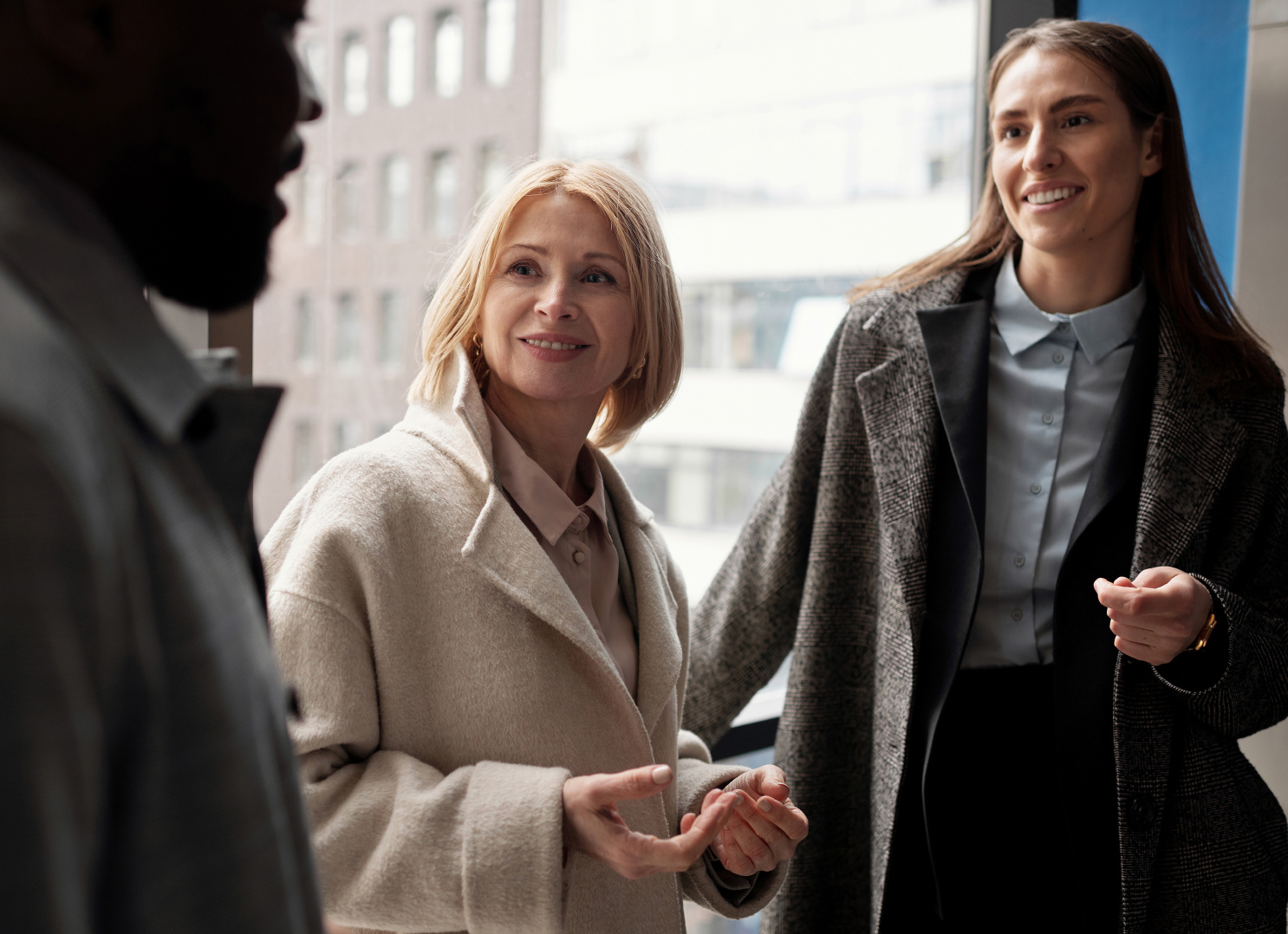 The Cloud Connectors Oracle/Taleo Offerings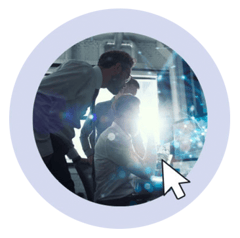 The Cloud Connectors have an extensive expertise with Taleo integrations with over 500 technical projects realized.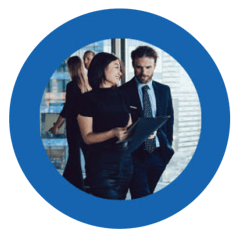 We have numerous customers who would love to talk to you about how we have addressed their Taleo integration needs.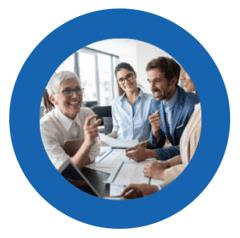 Discover The Cloud Connectors specific Taleo offerings to address and solve integration challenges.
WHY THE CLOUD CONNECTORS ?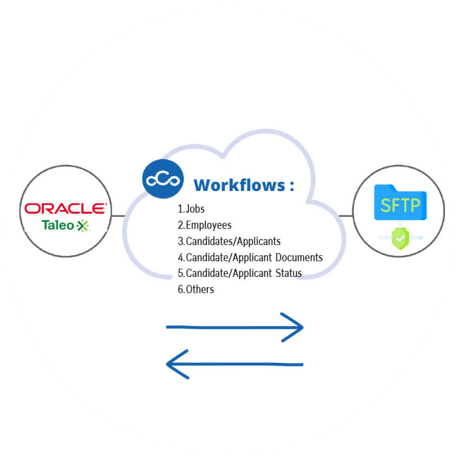 Hosting migration

The Cloud Connectors have the experience, skills, template and tools to migrate your TCB scripts over to our integration platform and deliver smooth, reliable, and robust integration solutions, for simple or complex use cases, leveraging our HR integration experts.